Project
Other Peoples Places
Year
2020–Present
About
Other Peoples Places is my own personal business and hobby that I use as a platform to create, write, and design. It collates a love for vintage design pieces with my own interests in ceramics, textile design and sewing. I ship my found and made pieces worldwide, with collections spanning objects, books, printed goods and clothing. Explore the site
here
.
Response
A place for all of my personal interests in design to sit, with no wrong or right answers; Other Peoples Places exists for me to experiment and learn on my own terms, and put hobbies into a physical outlet. Care-free, simple branding with a really honest approach and an emphasis on sustainability.
---
Project
Goodhood Womenswear
Team
Goodhood
Photo: Jack Batchelor, Helen Kirkbright
Year
2018-2020
About
Model imagery created for Goodhood for use on mailers, socials, web and features.

Response
To create and direct womenswear model imagery that felt in-line with Goodhood's instantly recognisable style.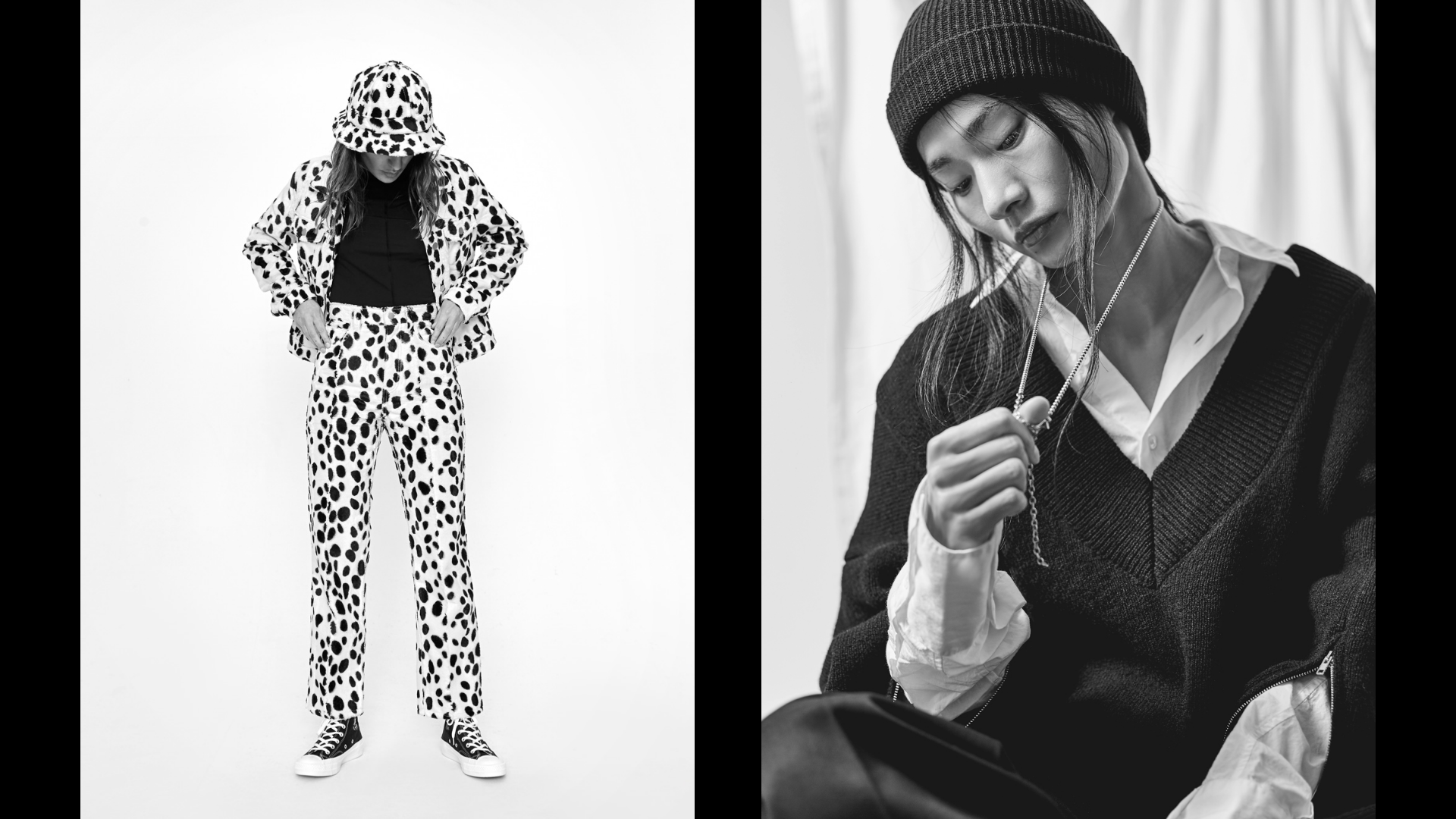 ---
Project
Still Life
Team
Hato Store, Goodhood, A New Tribe
Photo: Jack Batchelor, Helen Kirkbright
Year
2018–Present
About
A variety of still life art direction and product styling captured over a four year period for Goodhood, Hato Store, and A New Tribe. Purposes focus mainly on ecommerce use; newsletters, socials and landing pages, as well as some commercially printed advertisements in the likes of Brick and New Order Magazine.

Response
Focusing on how best to bring product to life and feel visually impactful; Knowing which lighting to use, what props to work with, and when it can be pushed more into abstract and when it needs to be kept simple to show detail or craftsmenship.
---