Hato Store Playlists
The following playlists and their covers were created for Hato Store's Spotify channel. Designed to engage their growing audience, each provides the listener with 90 minutes of music surrounding some of Hato Store's main interests and most favoured cultural references.
Listen
Here
June 2021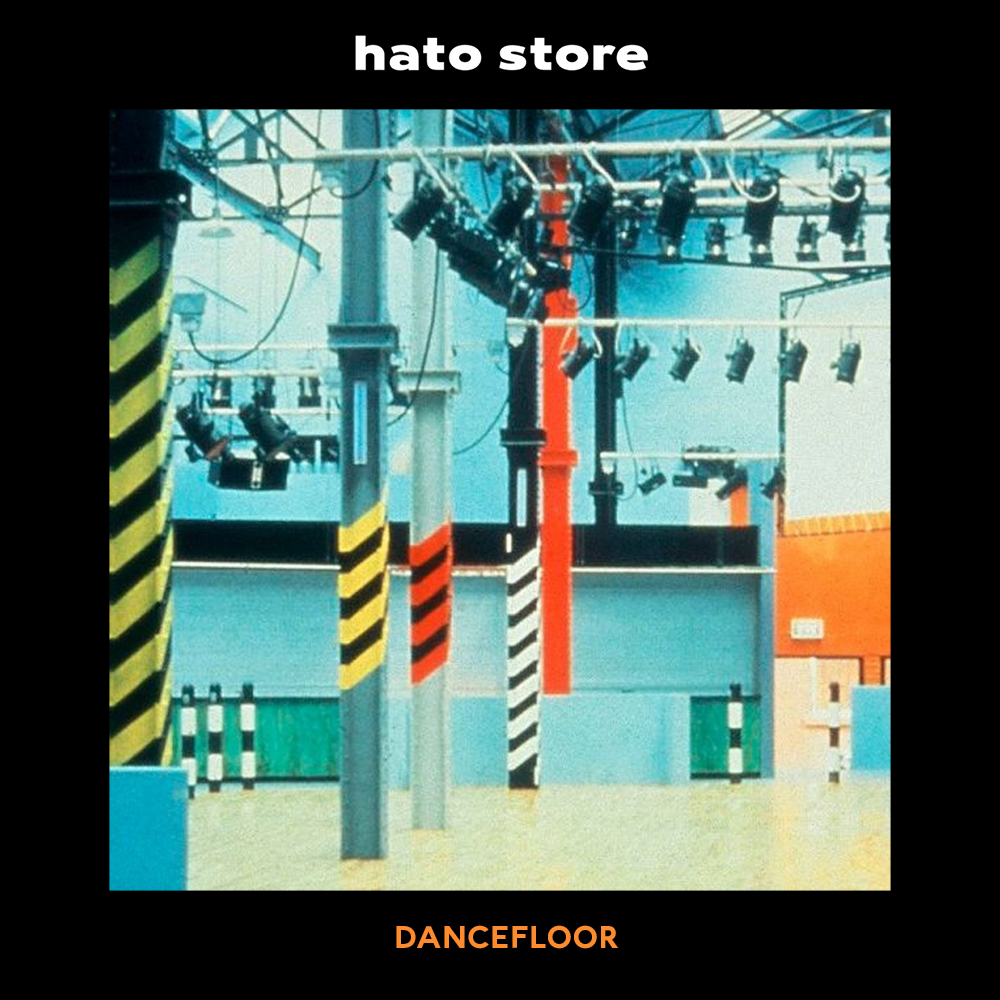 Newham Unlocked
Community Broadcasts was part of a programme ran by Newham Council that aimed to shine line on creatives living in the borough. Newham Council commissioned HATO to work on the graphic design and visual identity for the programme, creating assets for their socials and microsite, as well as some printed materials.
First Graphic Designer: Anya Landolt
Animator: Ping Mak
July 2020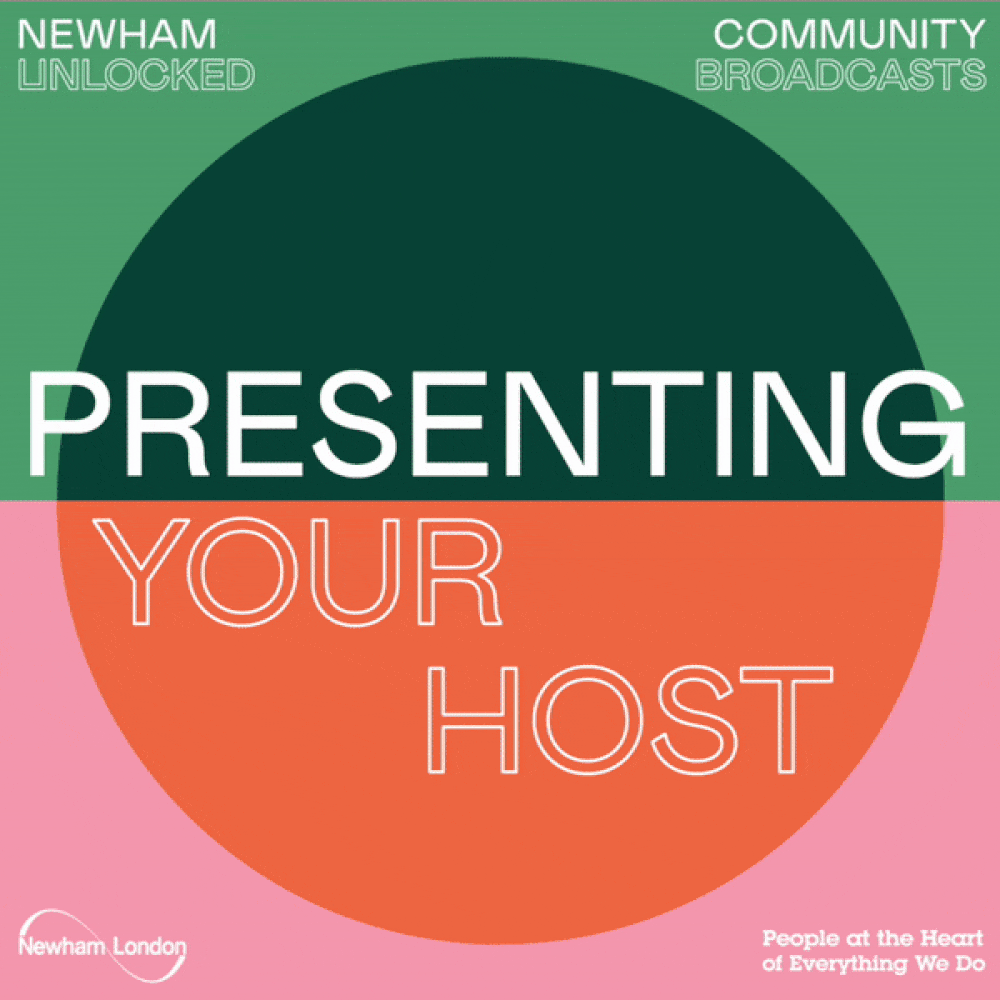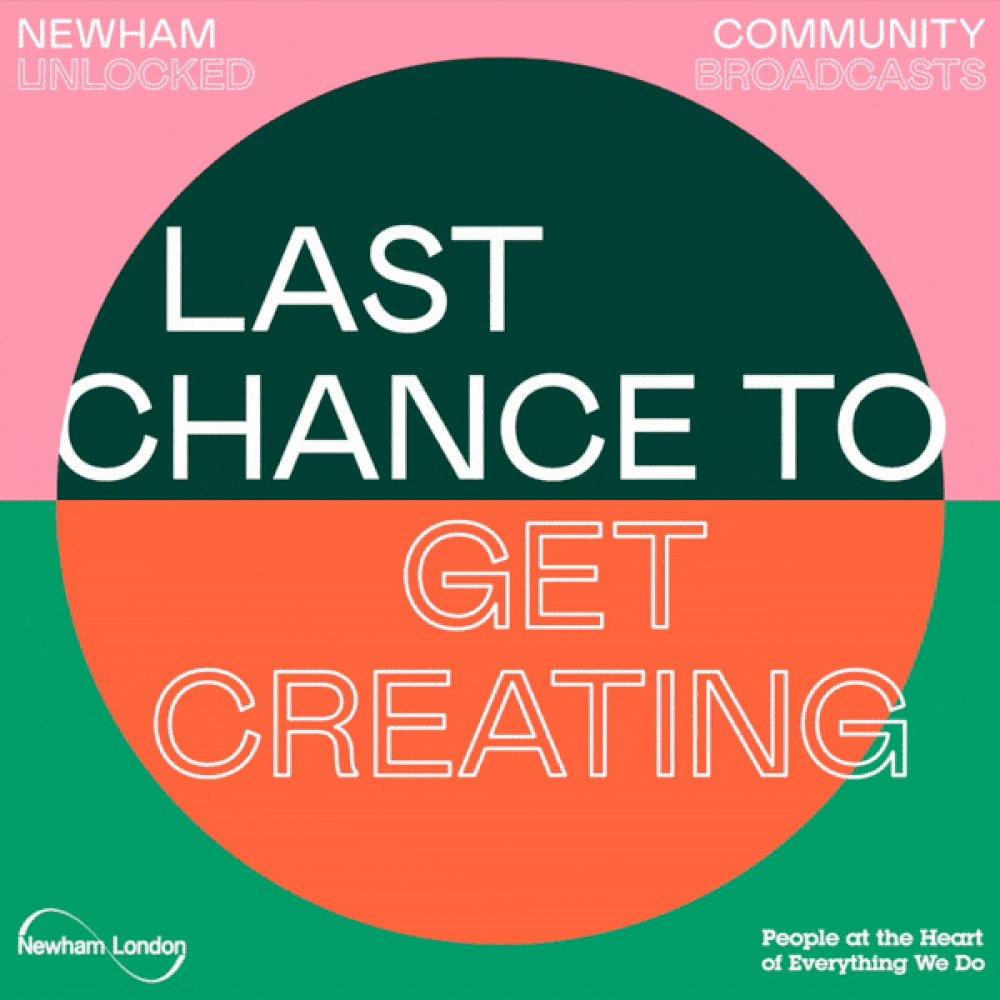 The Very Good Christmas Guide
The yearly Christmas guide for Goodhood showcases best-of-the-year features and interviews, as well as products under clothing, homeware and lifestyle categories. After months in the making, copies were sent with every order and were able to pick up for free instore.
Photo: Helen Kirkbright & Jack Batchelor
December 2019