Newham Unlocked
Community Broadcasts was part of a programme ran by Newham Council that aimed to shine line on creatives living in the borough. Newham Council commissioned HATO to work on the graphic design and visual identity for the programme, creating assets for their socials and microsite, as well as some printed materials.
First Graphic Designer: Anya Landolt
Animator: Ping Mak
July 2020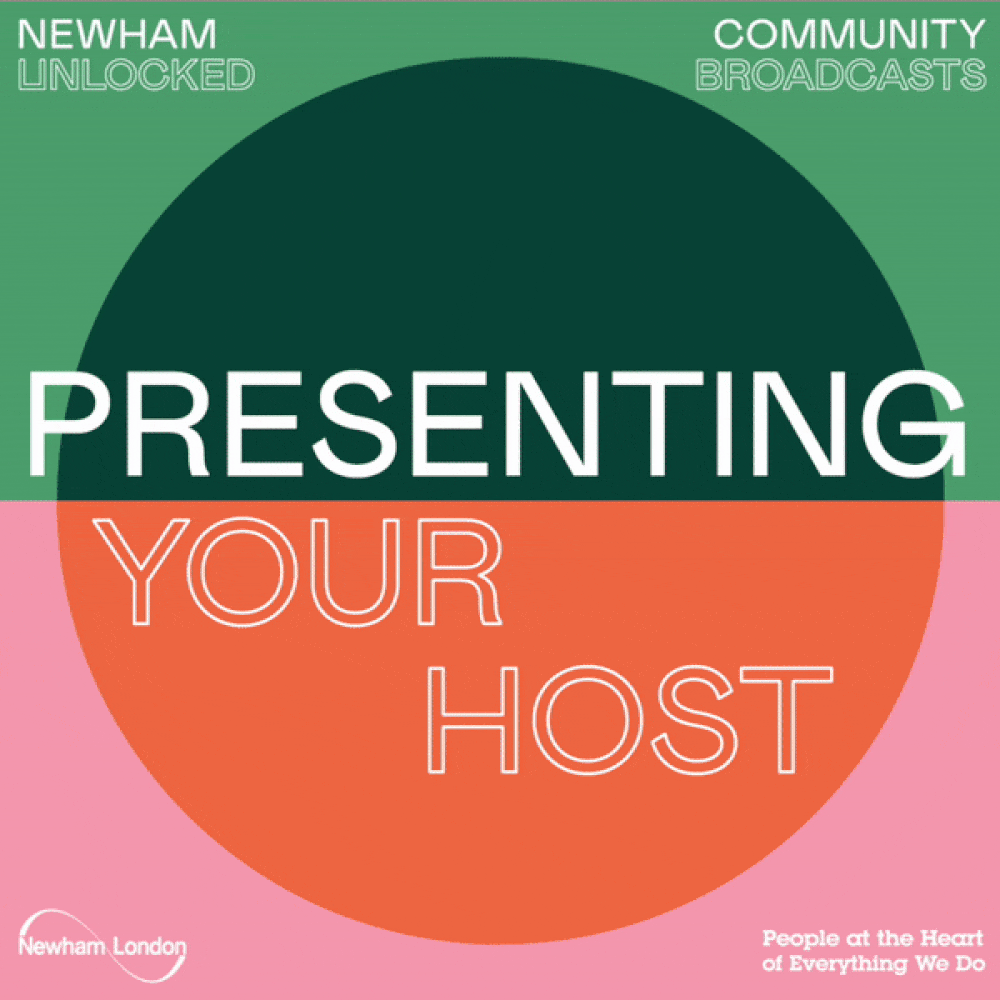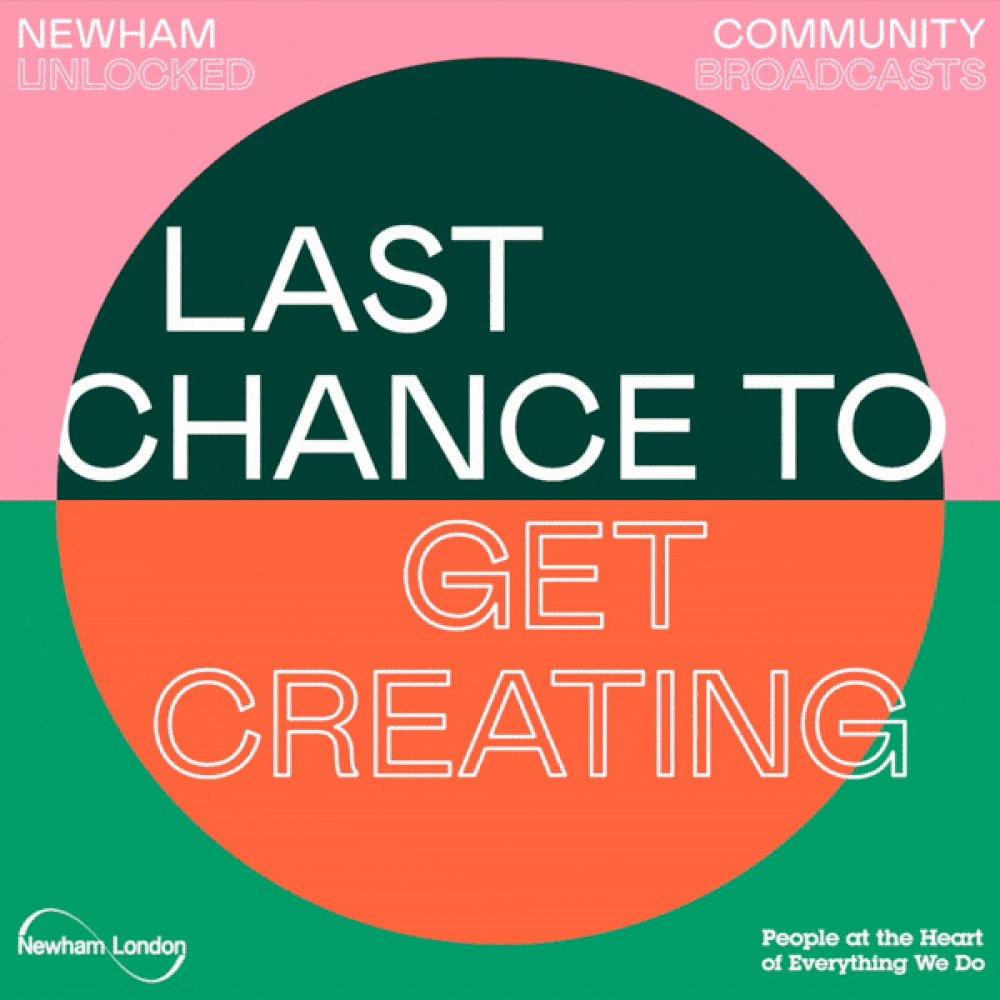 TOKION Magazine

Japanese magazine TOKION approached HATO to create a publication that would form content for their 'Observe' issue formed of several renowned design practice's zines. HATO's zine was based on their eponymous 'Cooking with Scorsese and Others' series, where iconic food scenes in film are compiled for recipe inspiration. In the 'Observe' edition, film choices centered around cooking scenes in the home to mirror current world affairs with lockdown.
June 2020