Hato Store
Photo: Jacob Lillis, Jack Batchelor, Tim Bowditch
2020–Present
A variety of still life and model imagery captured over a 3 year period, from in the studio to on set. Purposes focus mainly on ecommerce use; newsletters, socials and landing pages.

I've been conceiving and creating art direction and strategy for Hato Store since its opening in March 2020. The chosen direction balances hand-crafed high-end products with Hato Store's signature value of play.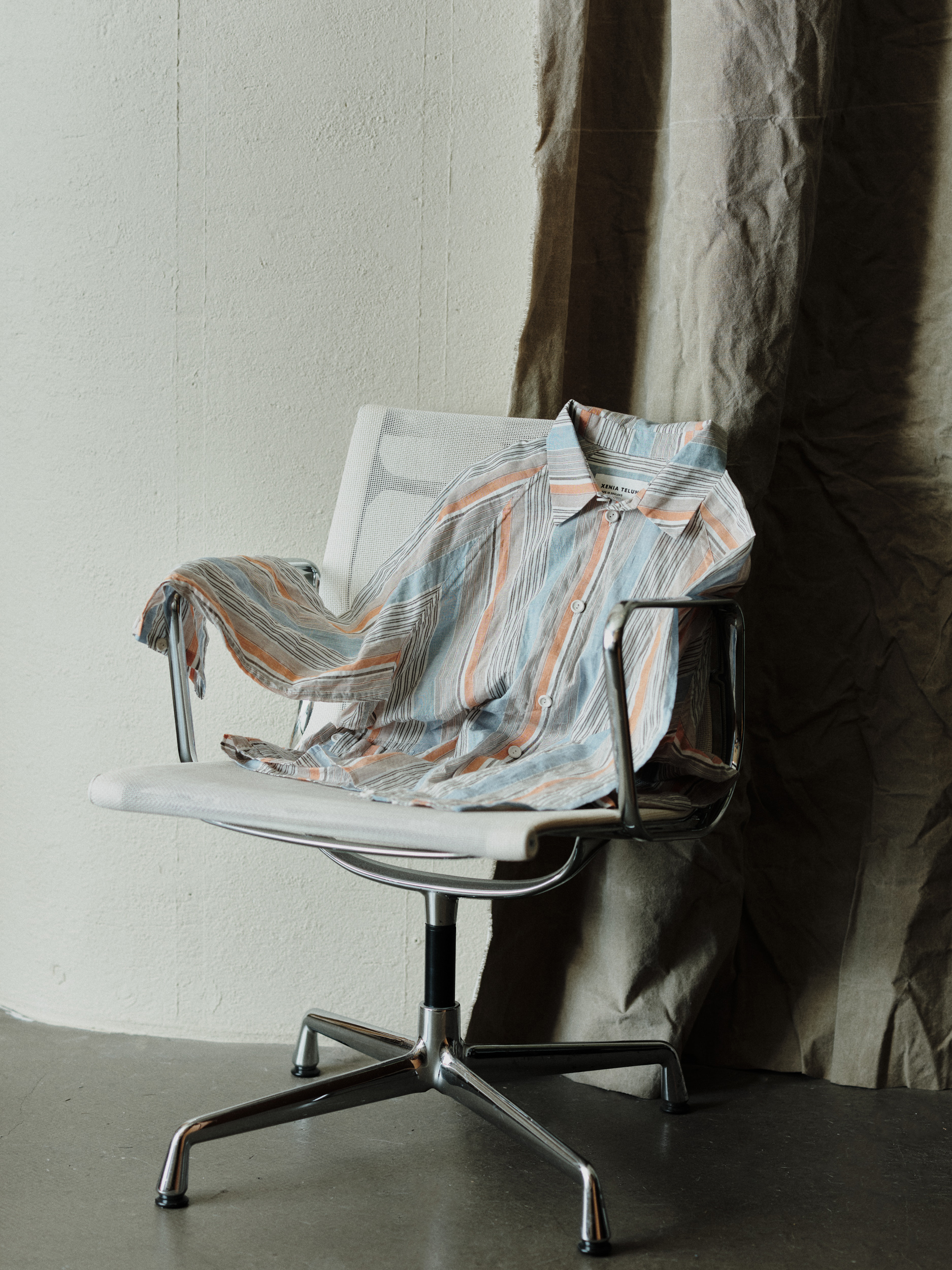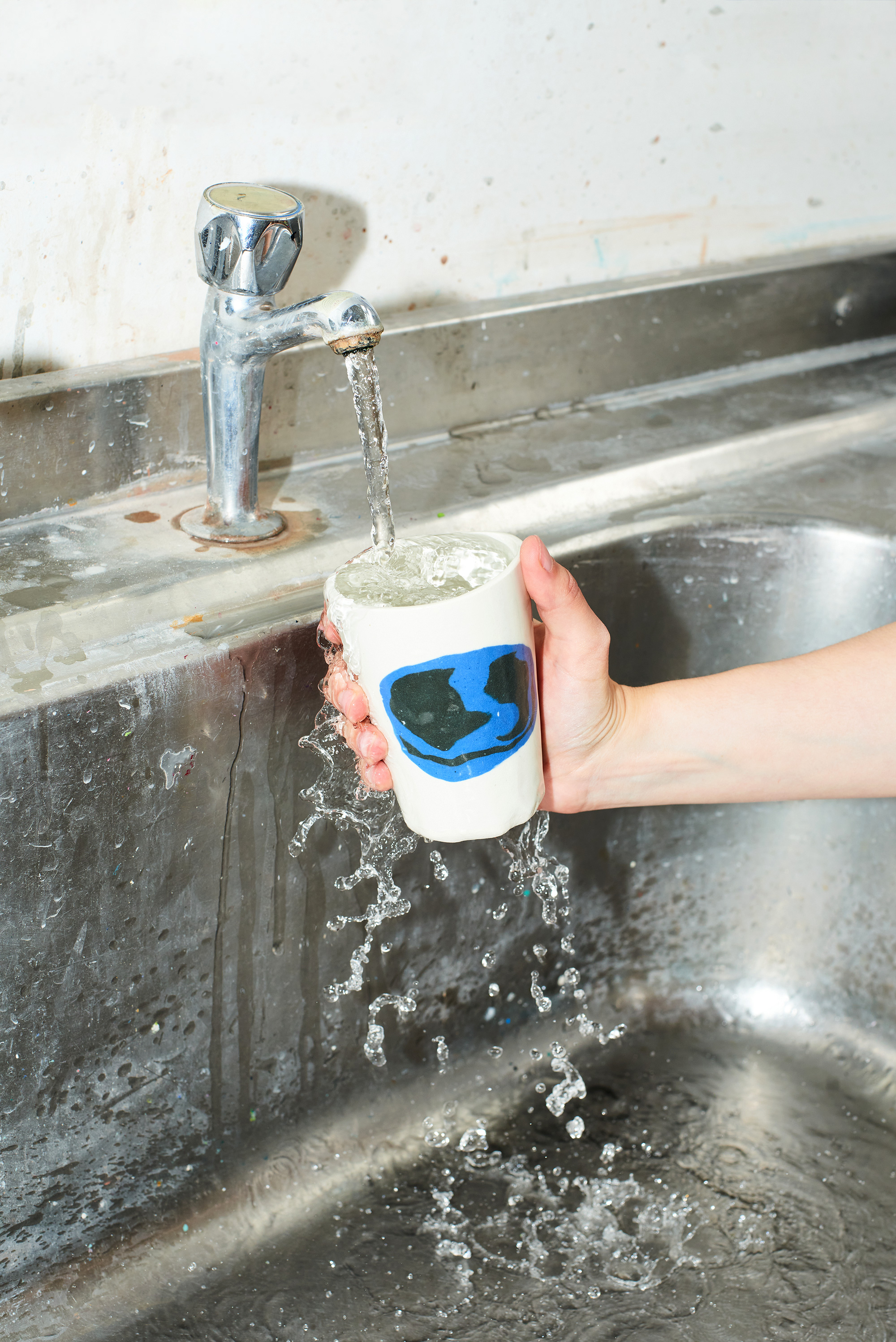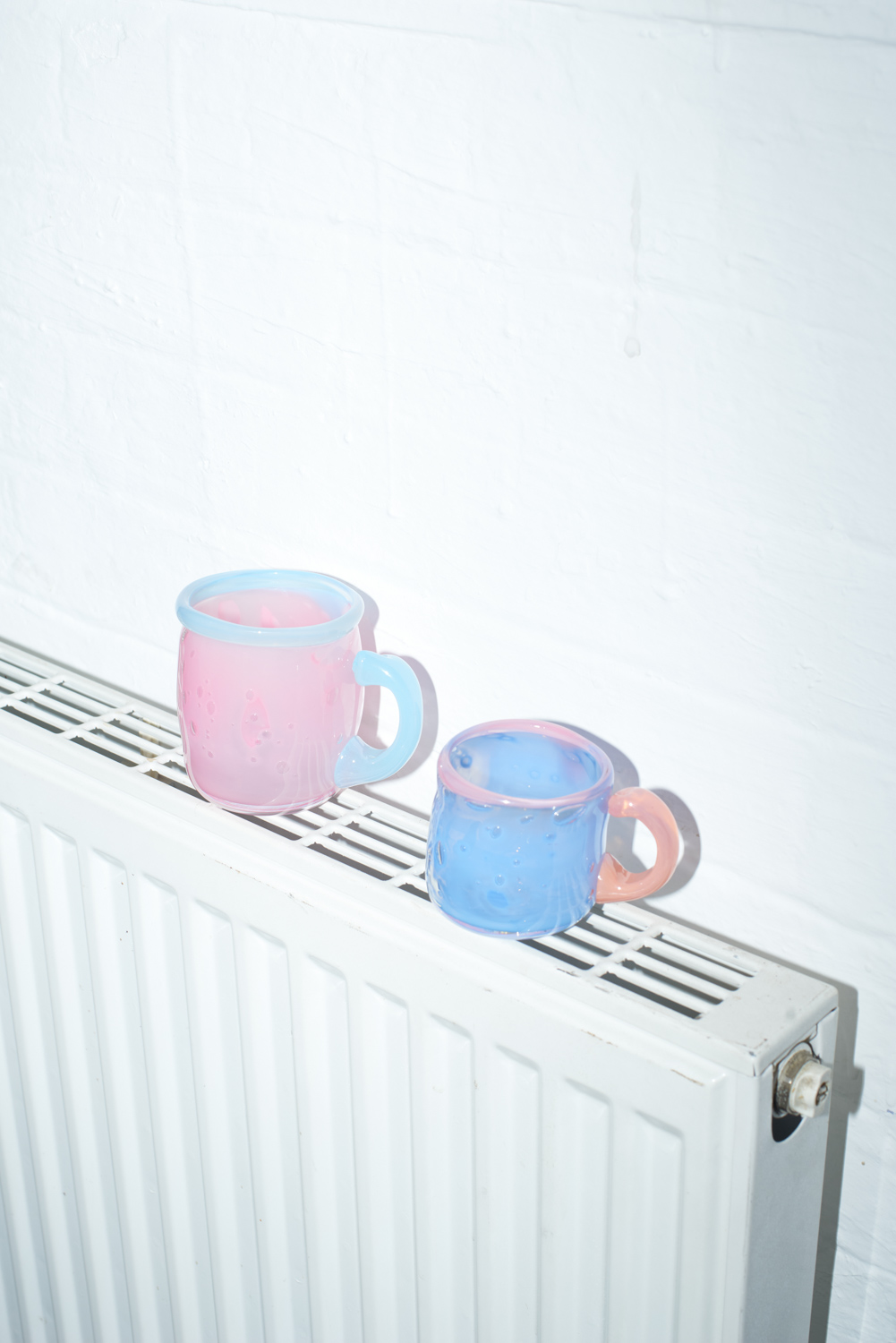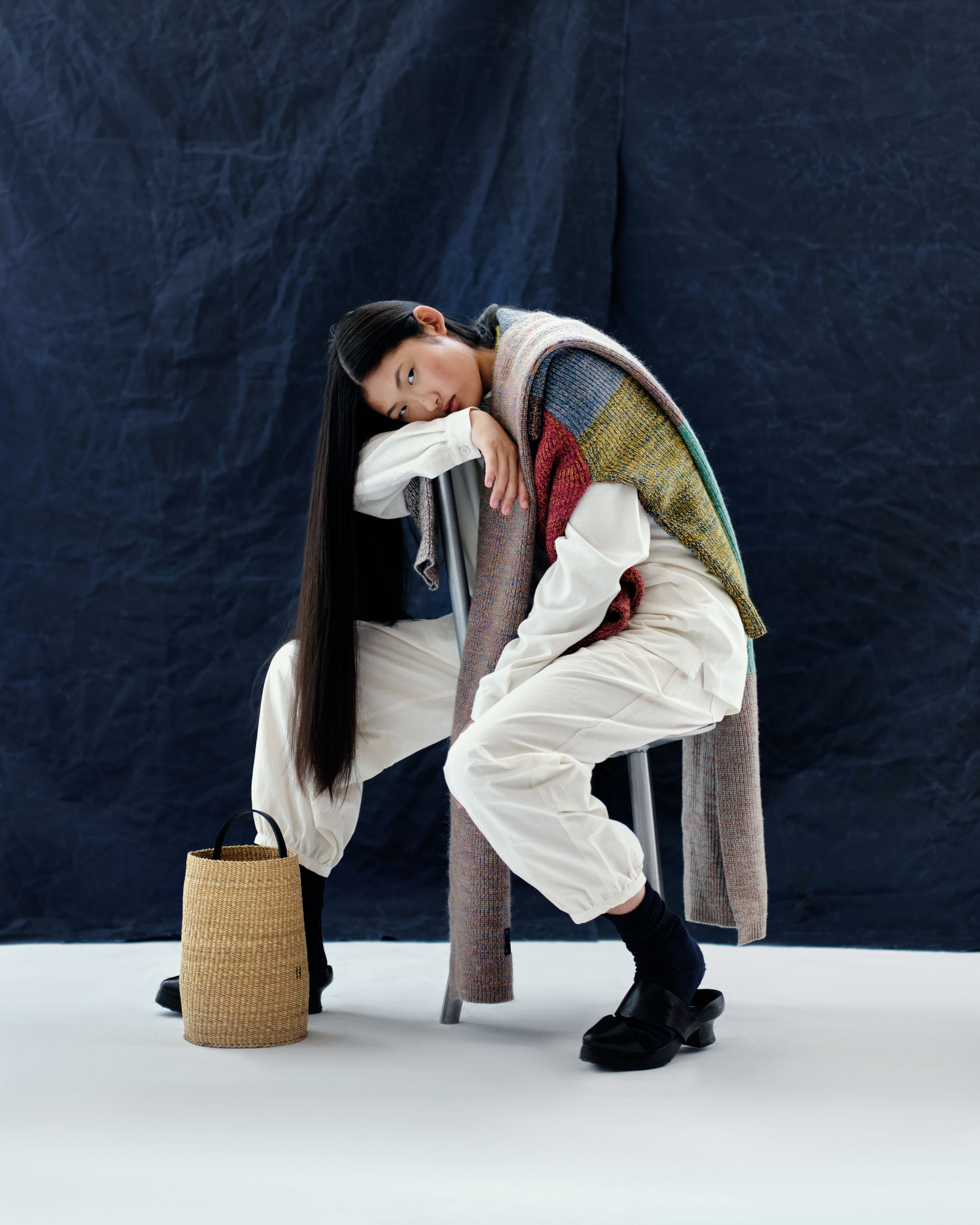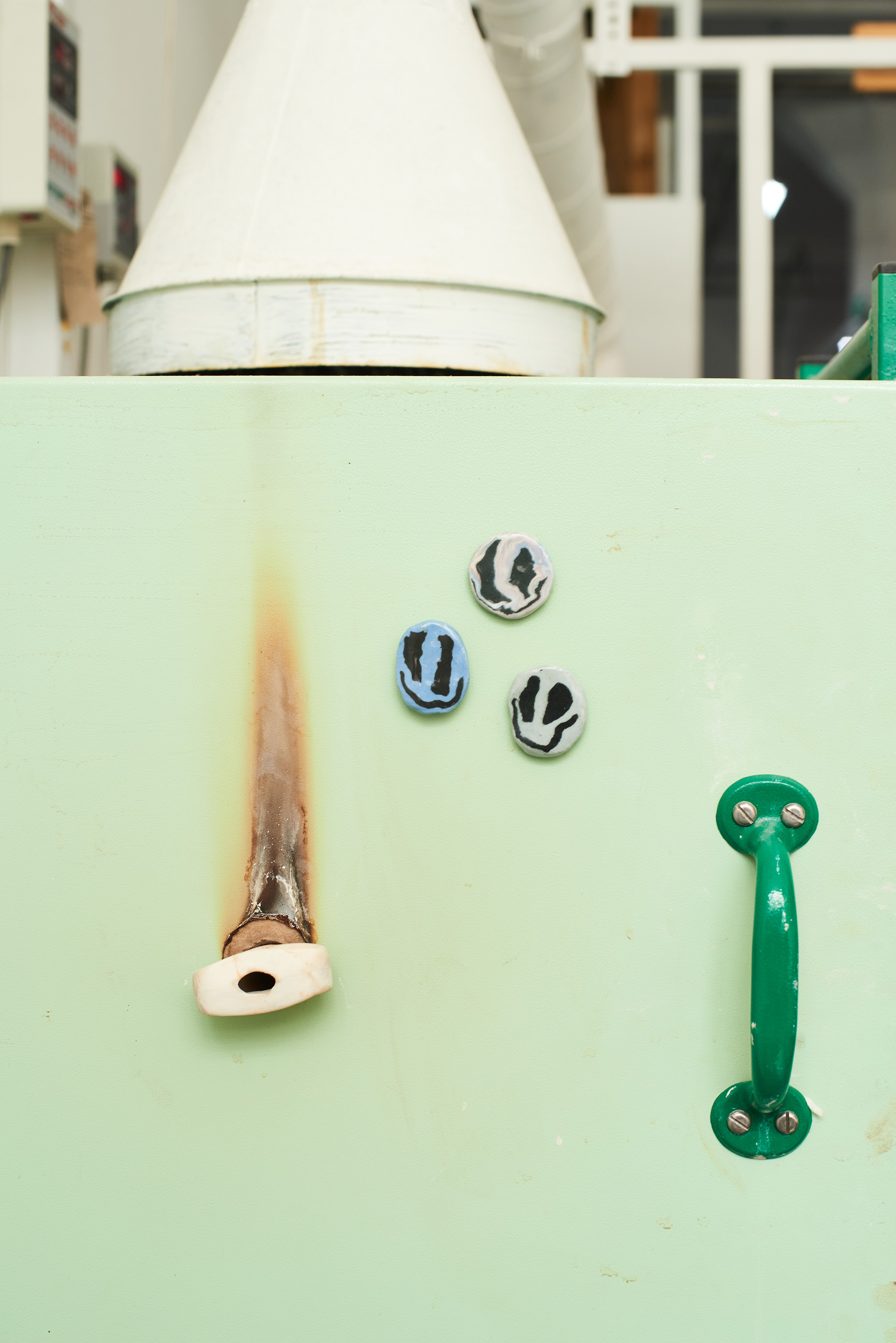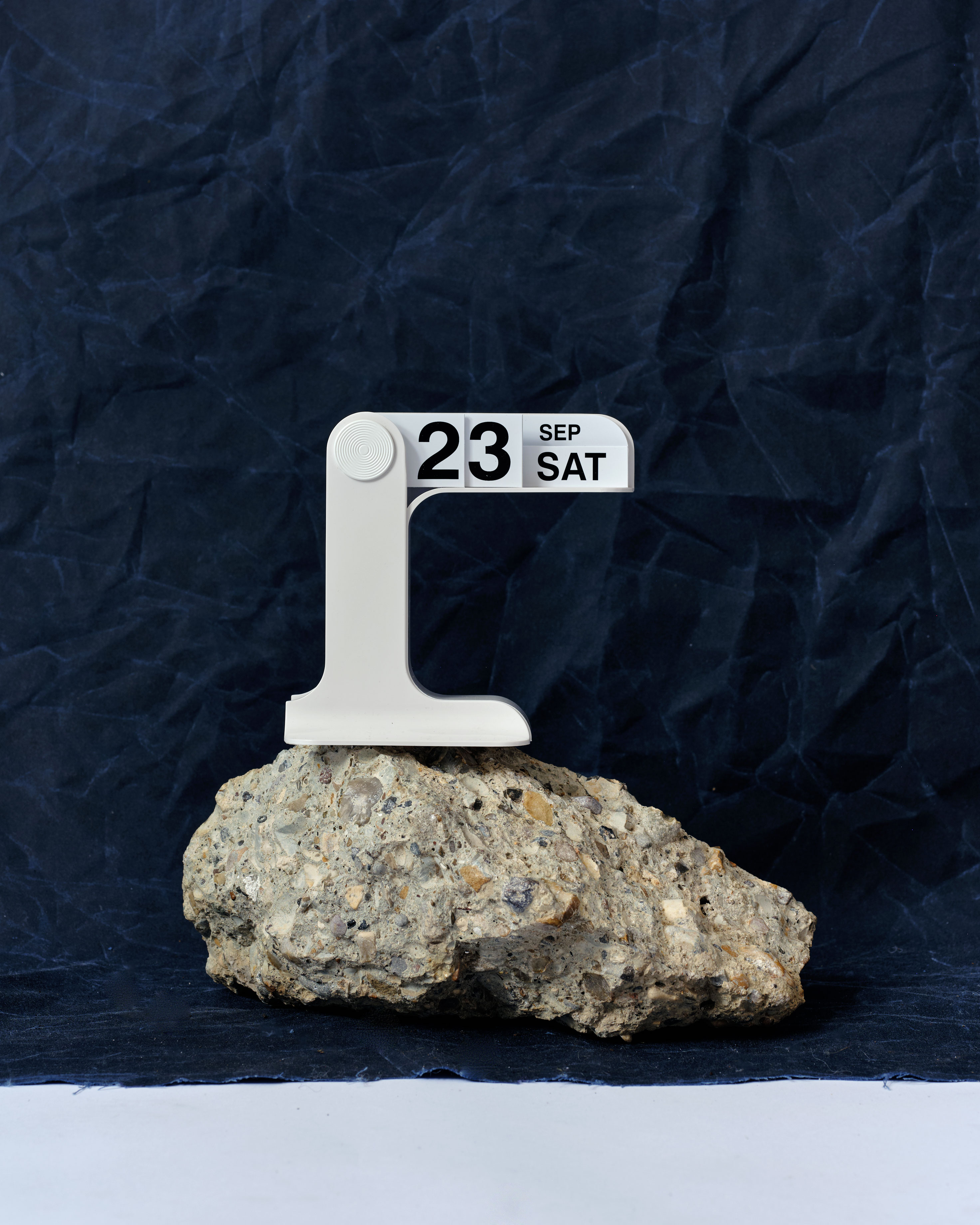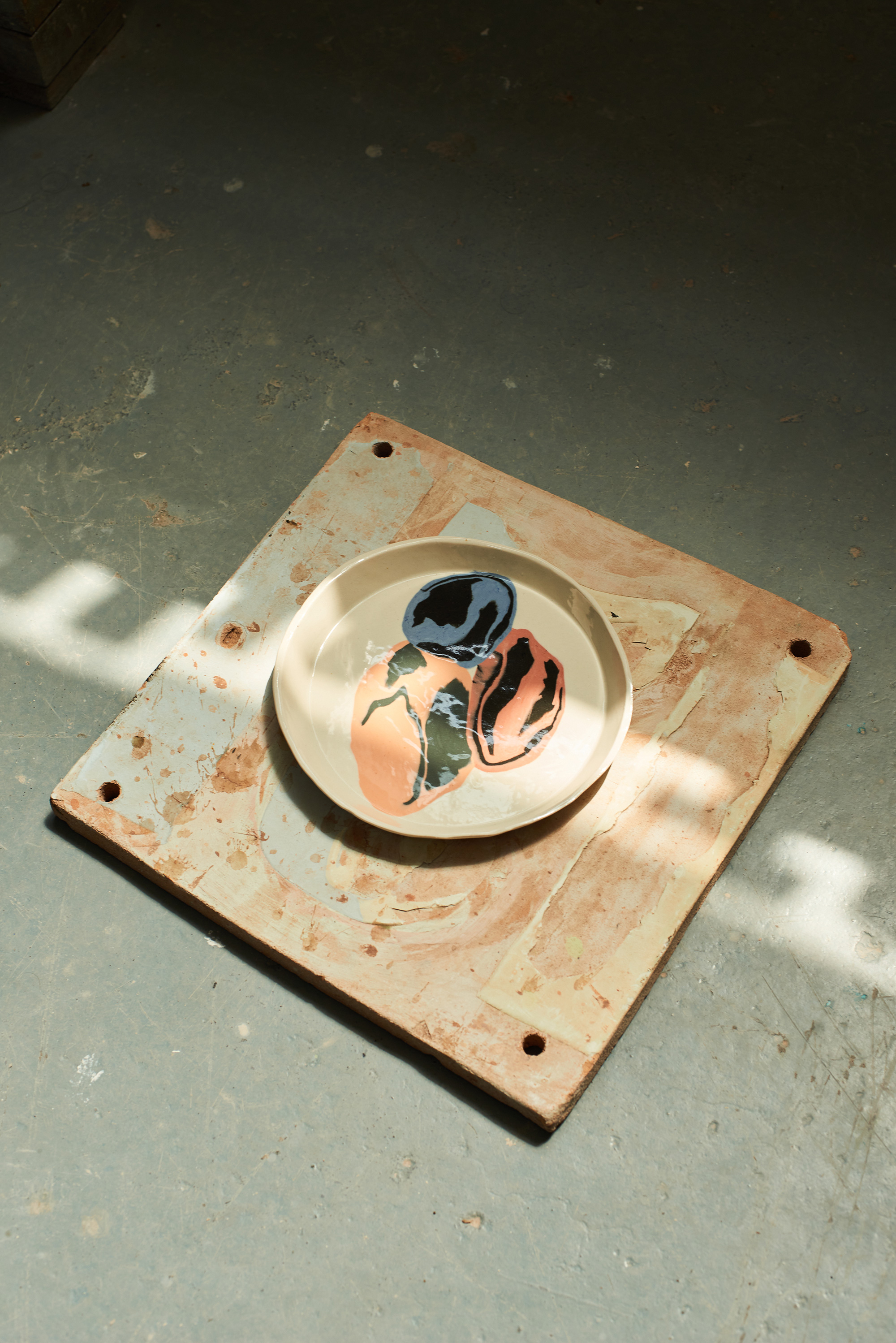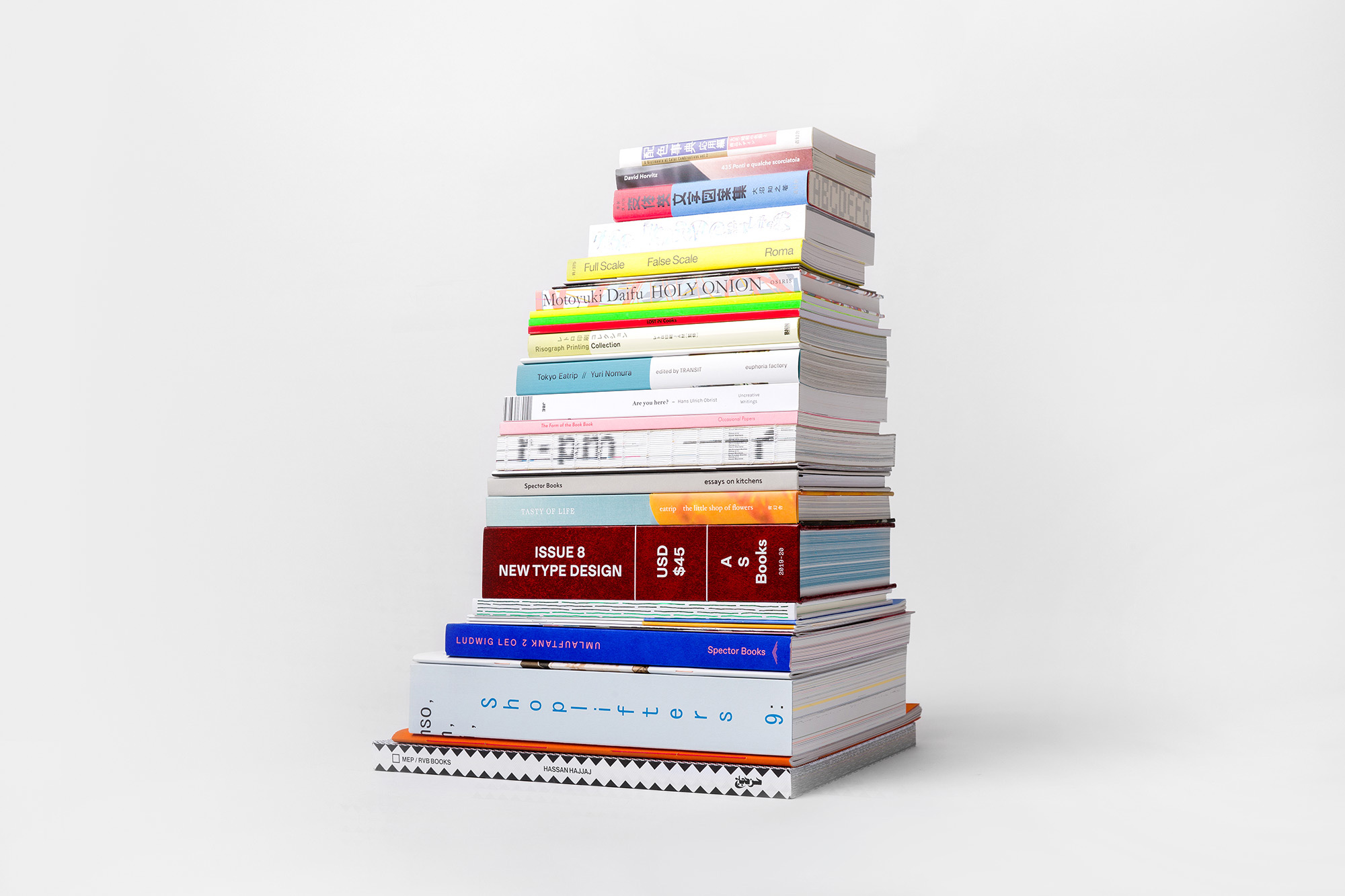 Other Peoples Places
2020–Present
Other Peoples Places is my own personal business and hobby that I use as a platform to create, write, and design. It collates a love for vintage design pieces with my own interests in ceramics, textile design and sewing. I ship found and made pieces worldwide, with collections spanning objects, books, printed goods and clothing.

A place for all of my personal interests in design to sit, with no wrong or right answers. Simple branding and photography-led, the site and Instagram document inspiration and reference points as well as items for sale. Please note this project contains Xd sketches as I'm currently undergoing a rebrand and site dev. Check back for updates soon, or explore an older site version
here.