Miwa Ito Glassware
Based in Osaka, Japan, Miwa Ito creates handcrafted glassware that is functional, colourful, and totally unique. To launch the product at Ito's first UK stockist, Hato Store, the art direction behind the shoot focused on the rawness and humourous nature of the pieces.
April 2021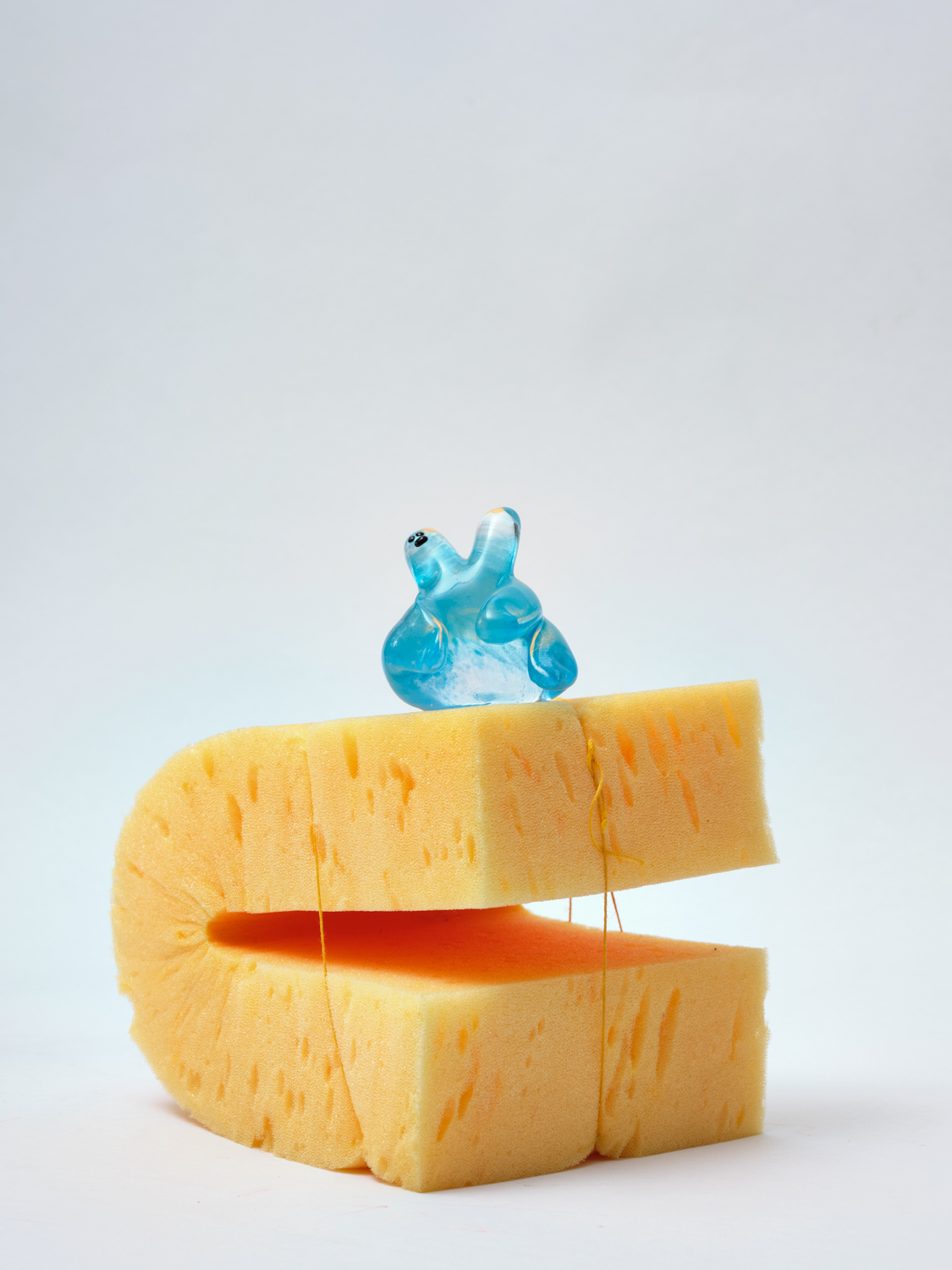 Riso From Home
Hato Press' Riso From Home kits provide people with the basic tools to create a 3 colour risograph print in either 'Collage' or 'Typography' style. Each kit comes with access to an online research site and instructional tutorial video. The visual direction for the shoot was based on a grid that forms part of a risograph printer scanbed, and was shot from 2 angles in order to achieve a more interesting and easy-to-follow result.
July 2020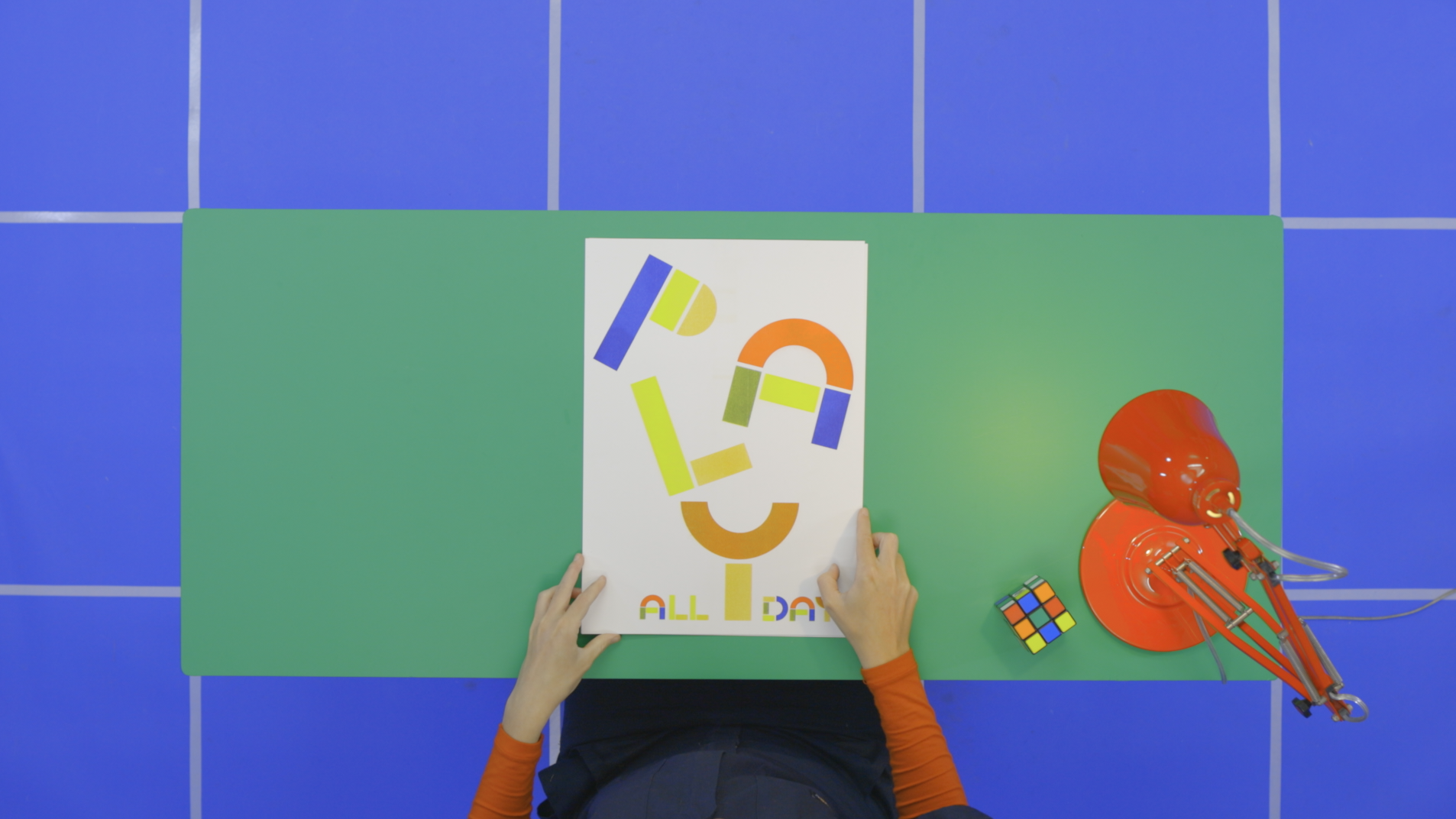 A New Tribe
The following imagery compiles a series of art direction and still life product styling developed and created for A New Tribe; an independent homeware store in Hackney looking to explore their current product selection in new ways.
March 2021
Goodhood: Womenswear
A mixture of model-focused art direction spanning a two year period for miscellaneous Goodhood mailers, socials and homepage banners.
Photo: Helen Kirkbright & Jack Batchelor
2018-2019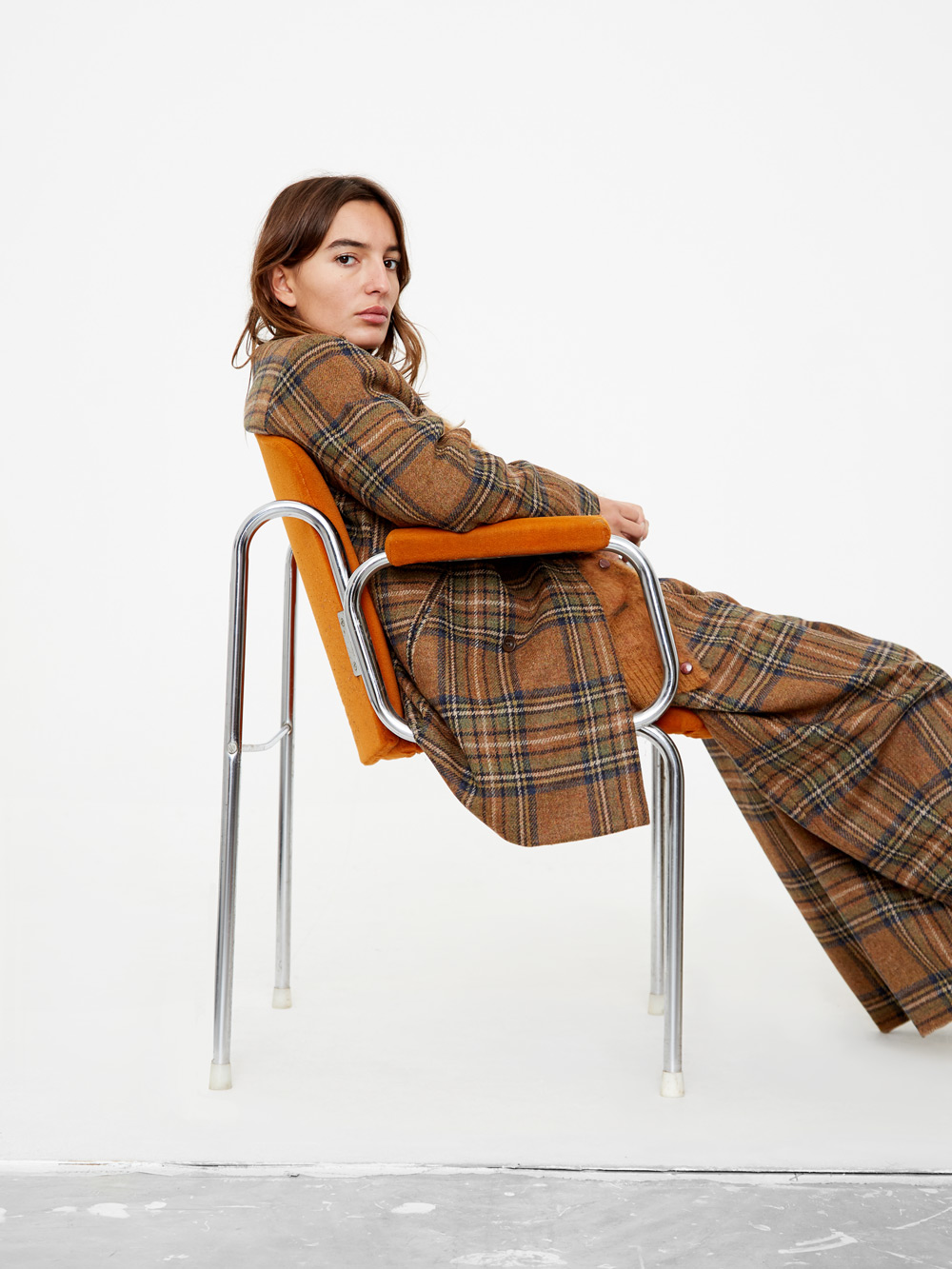 Insider Style
Insider Style is an editorial series by Goodhood showcasing the buyer's favourite product from the current season. Long-term Goodhood friend and musician Annabel Liddell was chosen to be the model for shoot. The art direction seeks to mirror Liddell's personality both off and on stage.
Photo: Helen Kirkbright
July 2019