Hato Store
Photo: Jacob Lillis, Jack Batchelor, Tim Bowditch
2020–Present
A variety of still life and model imagery captured over a 3 year period, from in the studio to on set. Purposes focus mainly on ecommerce use; newsletters, socials and landing pages.

I've been conceiving and creating art direction and strategy for Hato Store since its opening in March 2020. The chosen direction balances hand-crafed high-end products with Hato Store's signature value of play.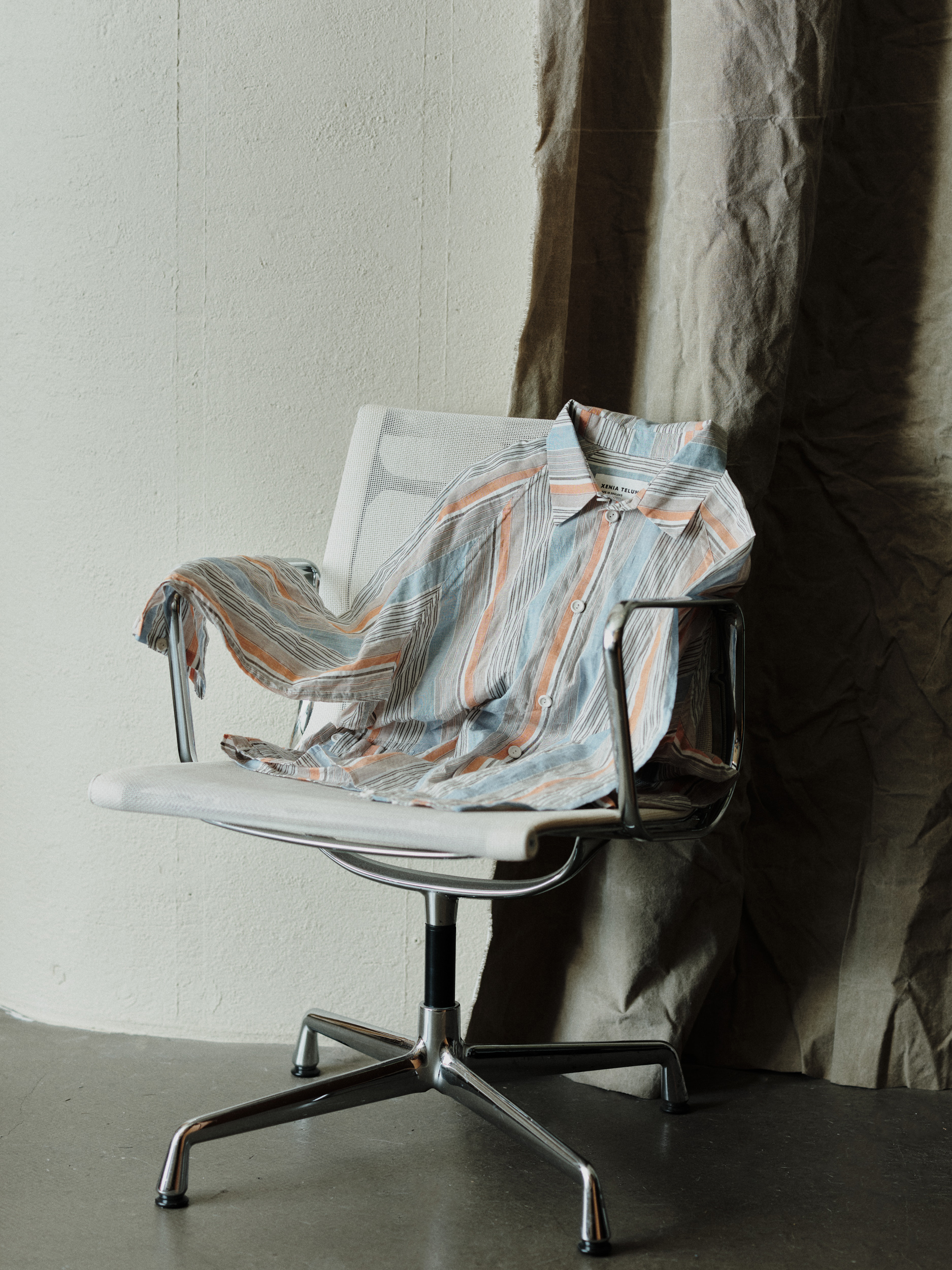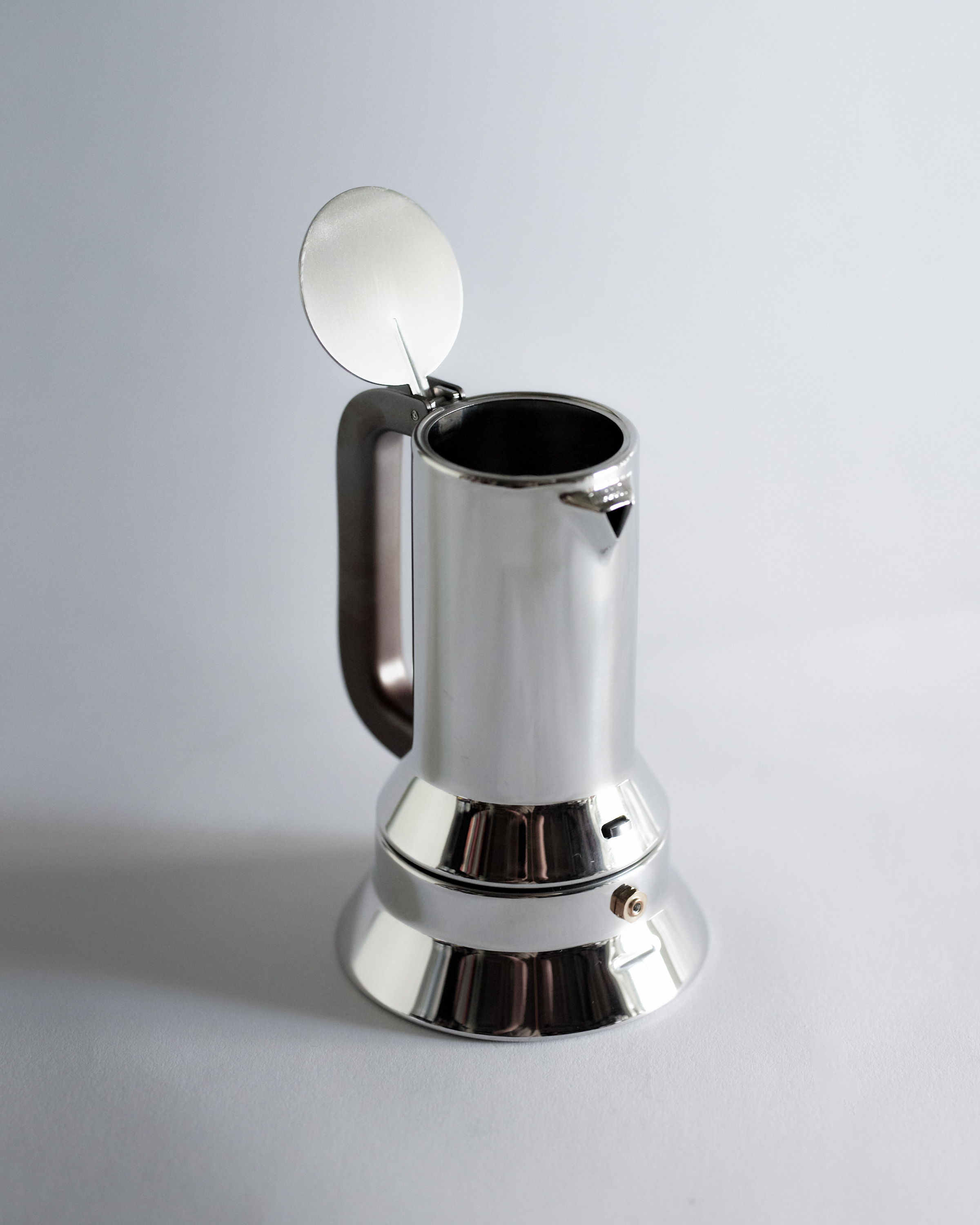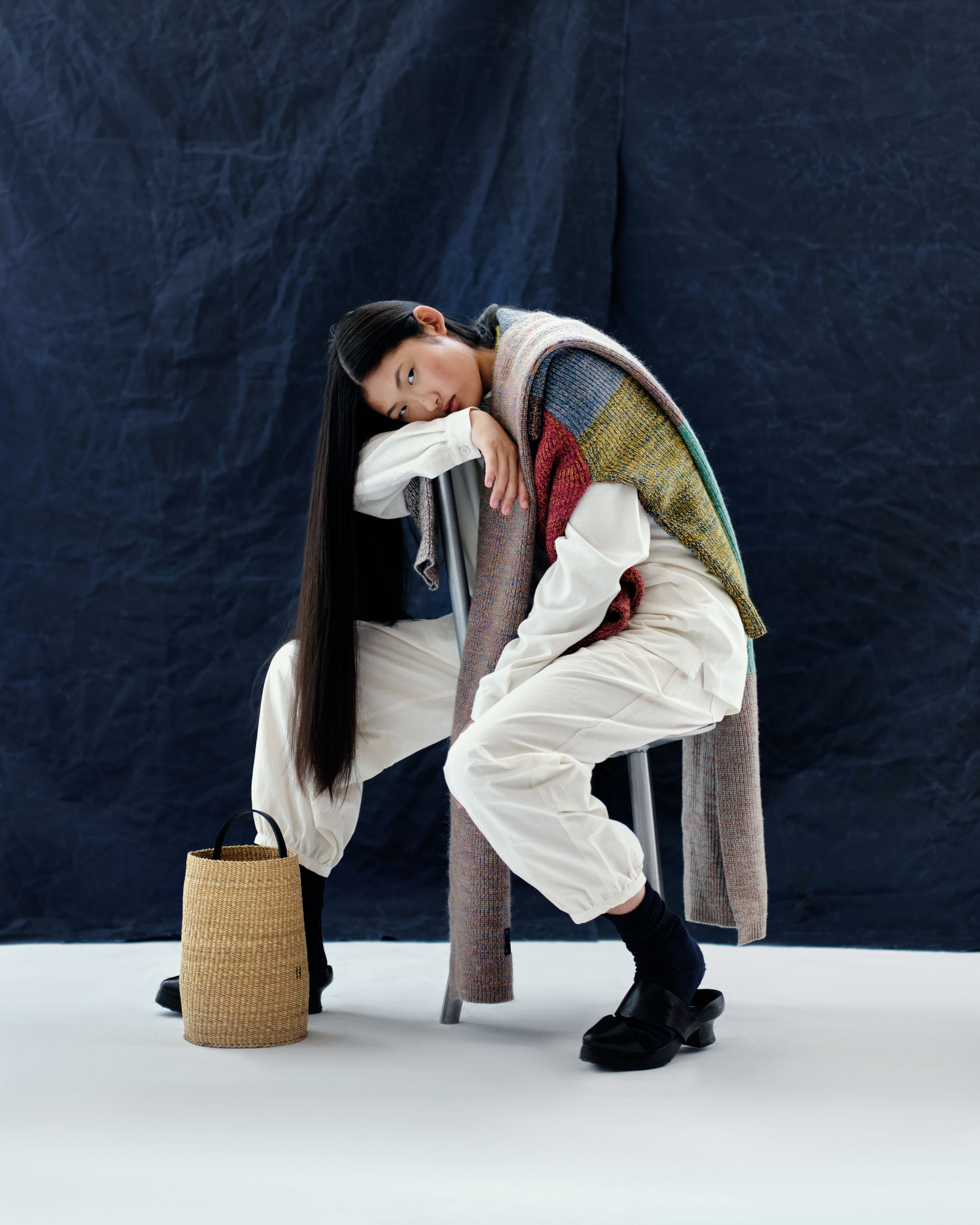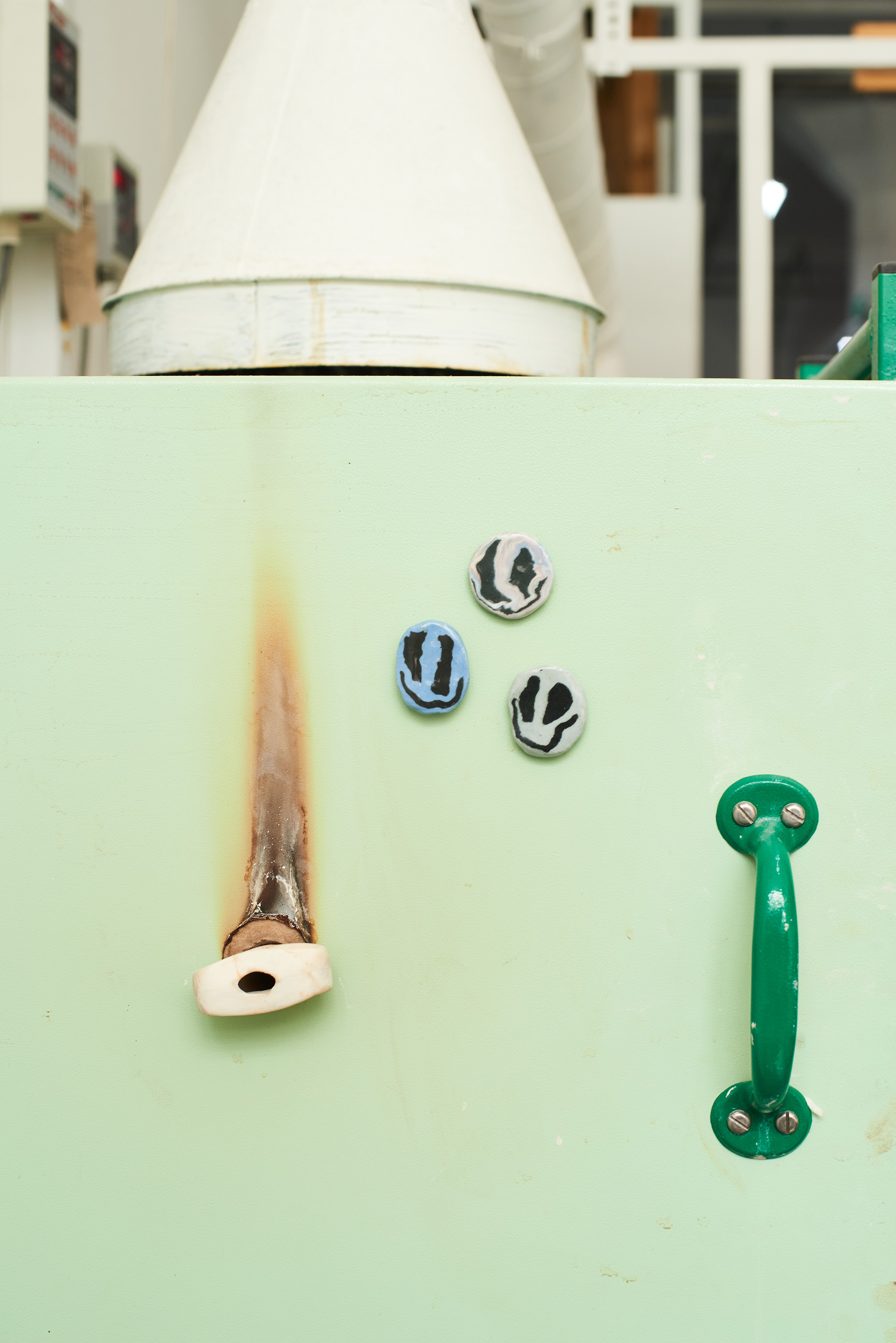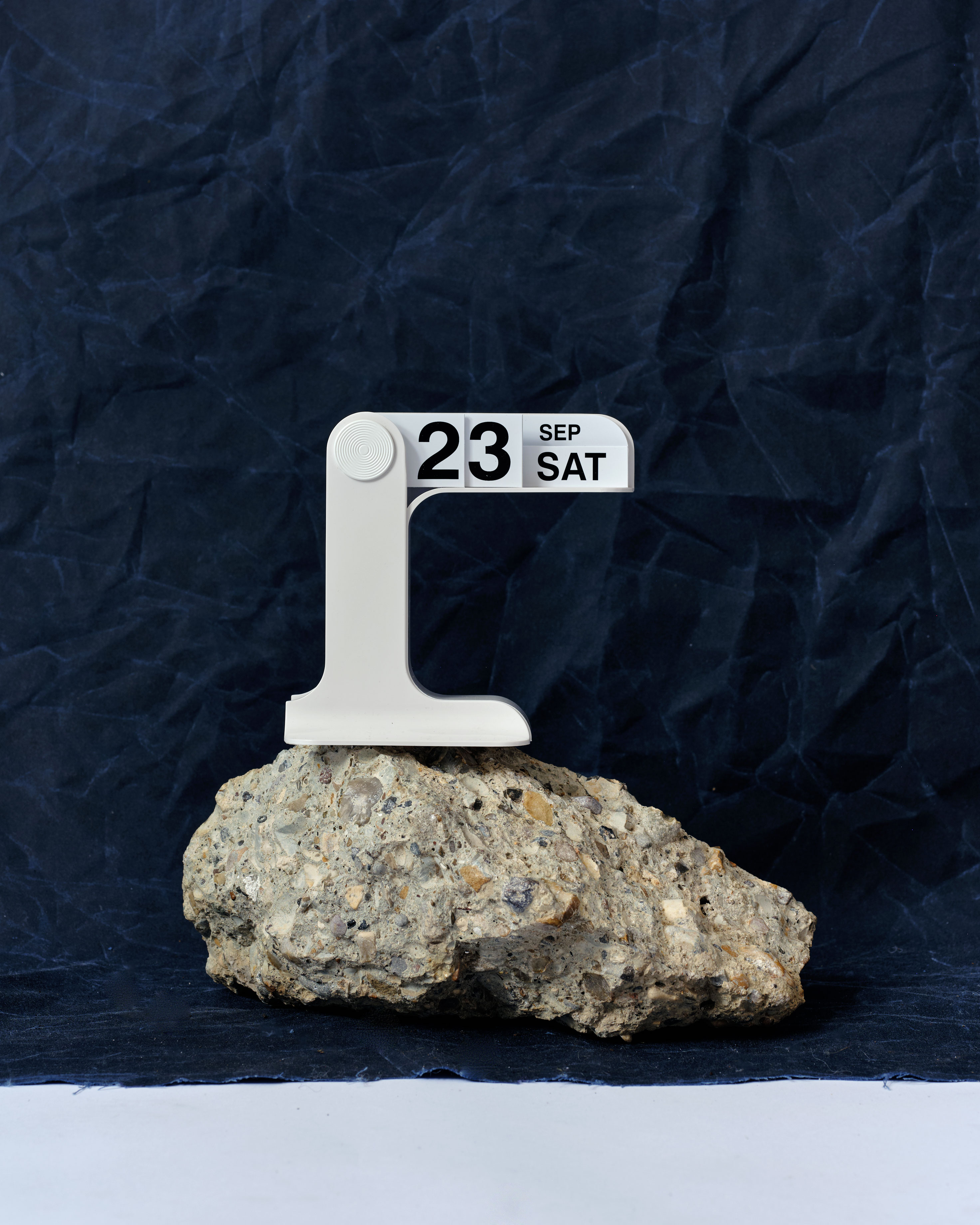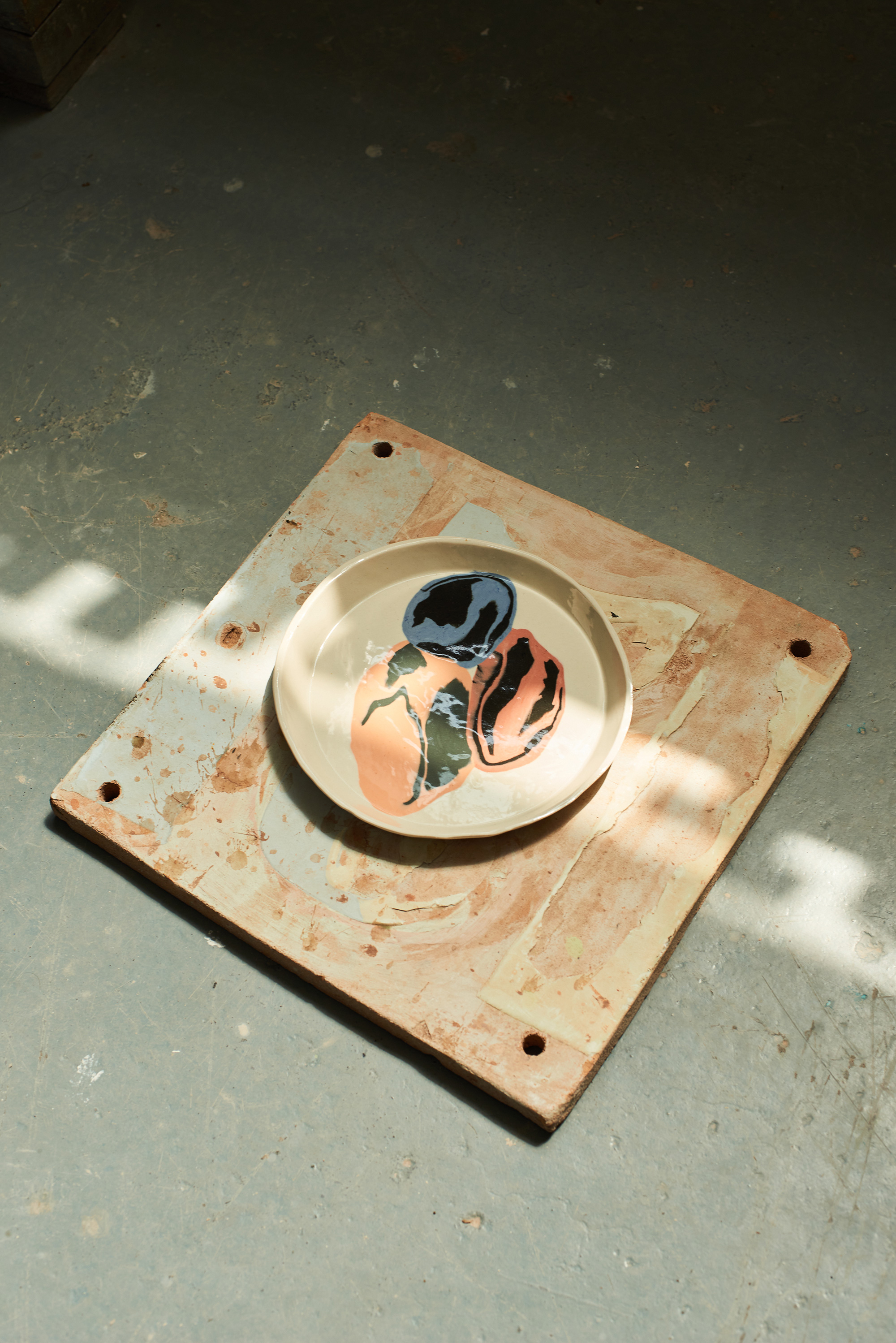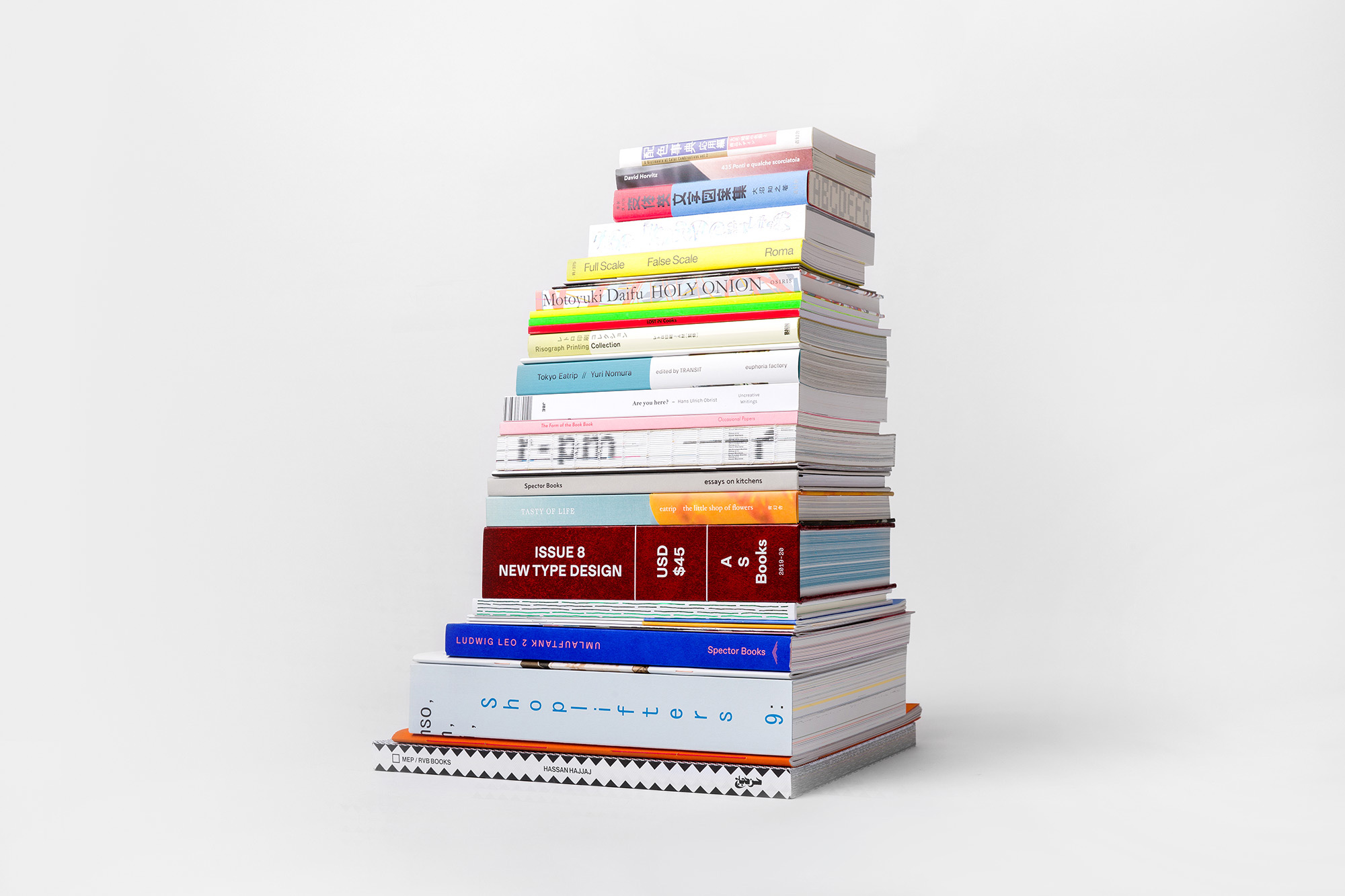 Goodhood
Photo: Jack Batchelor, Helen Kirkbright
2018-2020
Art direction and styling for both model and still life imagery, all created for Goodhood's mailers, socials, web and editorial features, as well as some printed ads in the likes of Brick and New Order magazine.
For Goodhood's art direction, the focus was on looking at ways to further evolve the brand whilst staying true to the look they have mastered over the last 15 years. Images are meticulously retouched to present a clean style, and model styling is layered with curated picks.

---