DELLI
DELLI is a brand new food app created by Depop founder Simon Beckerman. HATO were approached to create a visual identity for the brand, as well as the app and website design. Explore
here
.
Photo: Liam Hart, Lars Bronseth
Team: HATO
June 2021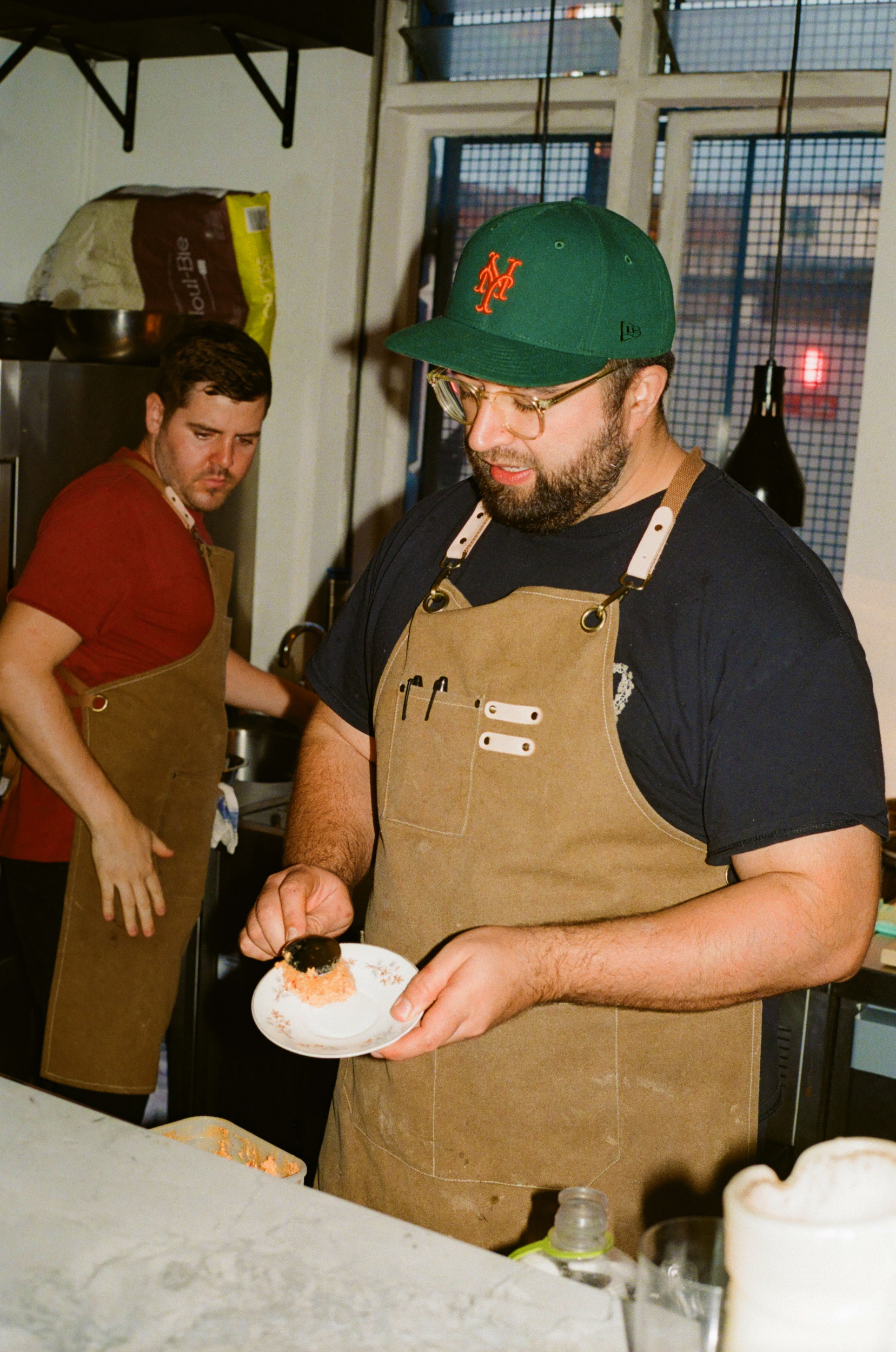 Cooking with Scorsese: The Cookbook

Cooking with Scorsese is a series created by HATO focusing on food in film. Starting with a softcover trilogy and moving on to events, games, product collections and more, The Cookbook is the latest edition to the series, and saw HATO produce a hardback book. The book contains over 45 recipes from some of the world's (and HATO studio's) favourite chefs. Each chose a film and gave a recipe inspired by it. Sold in bookstores worldwide.
December 2021
What Do You Feel Like Doing in This Moment?
An editorial lifestyle video and photo shoot for Hato Store Summer 2022. The shoot focused on 4 artists and designers, each presented with 3 products from Hato Store plus 1 prop. They each were given a card with the words 'What do you feel like doing in this moment?' on them, and with only 1 camera rolling in the room, they innately interacted with the items in front of them.
Explore the campaign
here
.
Graphic Design: Fibi Kung
June 2022