Miwa Ito Glassware
Based in Osaka, Japan, Miwa Ito creates handcrafted glassware that is functional, colourful, and totally unique. To launch the product at Ito's first UK stockist, Hato Store, the art direction behind the shoot focused on the rawness and humourous nature of the pieces.
April 2021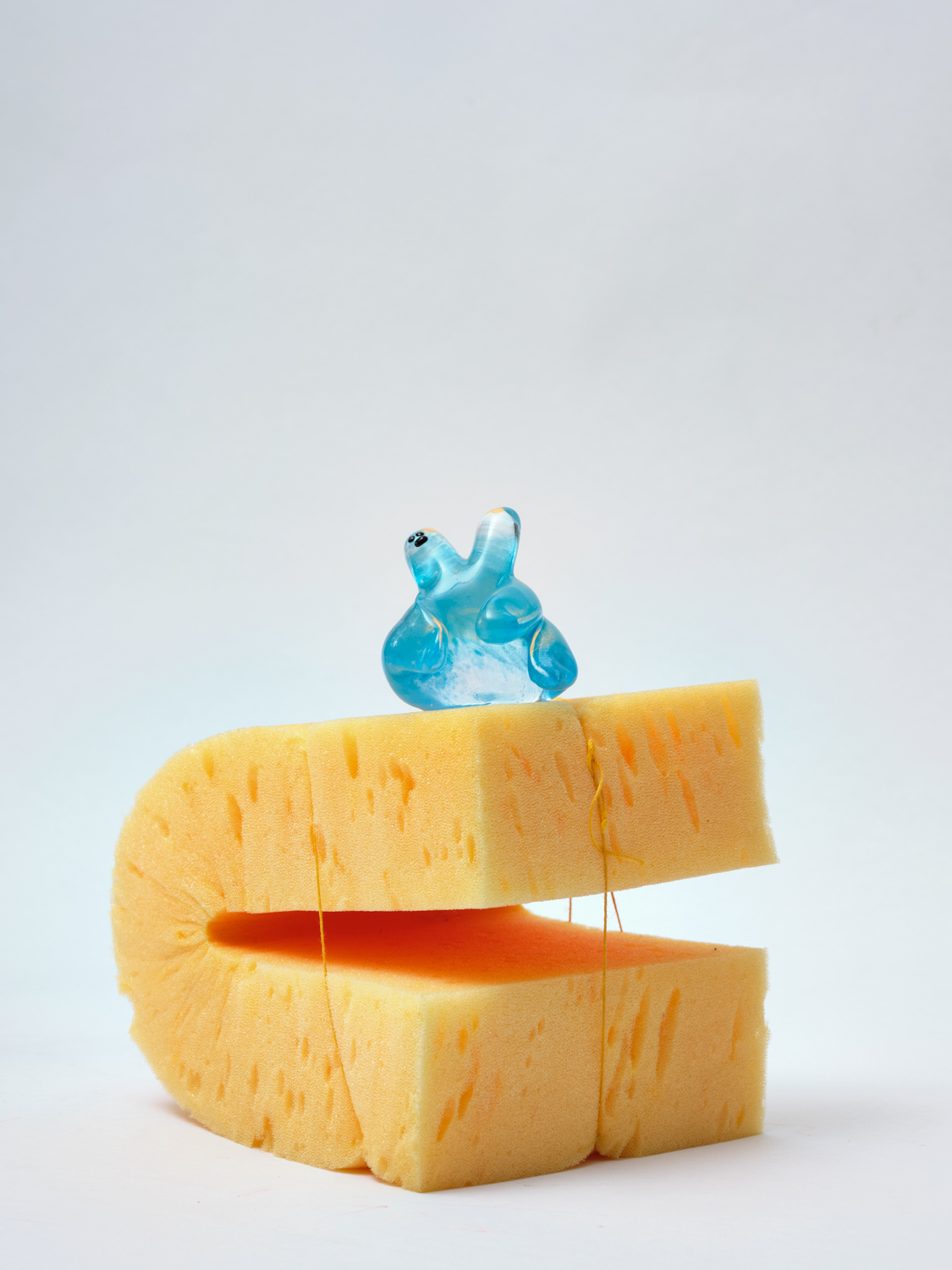 Converse: Sustainability Ma-tt-ers
Converse and Goodhood teamed up in Summer 2018 to launch Converse's denim renew campaign. Shot at First Mile Recycling Plant in West London with Seetal Solanki, founder of London-based material research consultancy Ma-tt-er, as the focus.
Read the interview with Solanki
here.
Photo: Hollie Fernando
Clients: Converse & Goodhood
August 2019
Dum Keramik
Created by Siri Skillgate, each Dum Keramik piece is created in Malmö, where Siri utilises her knowledge of mass production learnt during her role as an industrial designer in order to create uniquely handmade and humorous ceramics. Hato Store are the first UK stockist of the brand.
July 2021
Hato Store Playlists
The following playlists and their covers were created for Hato Store's Spotify channel. Designed to engage their growing audience, each provides the listener with 90 minutes of music surrounding some of Hato Store's main interests and most favoured cultural references.
Listen
Here
June 2021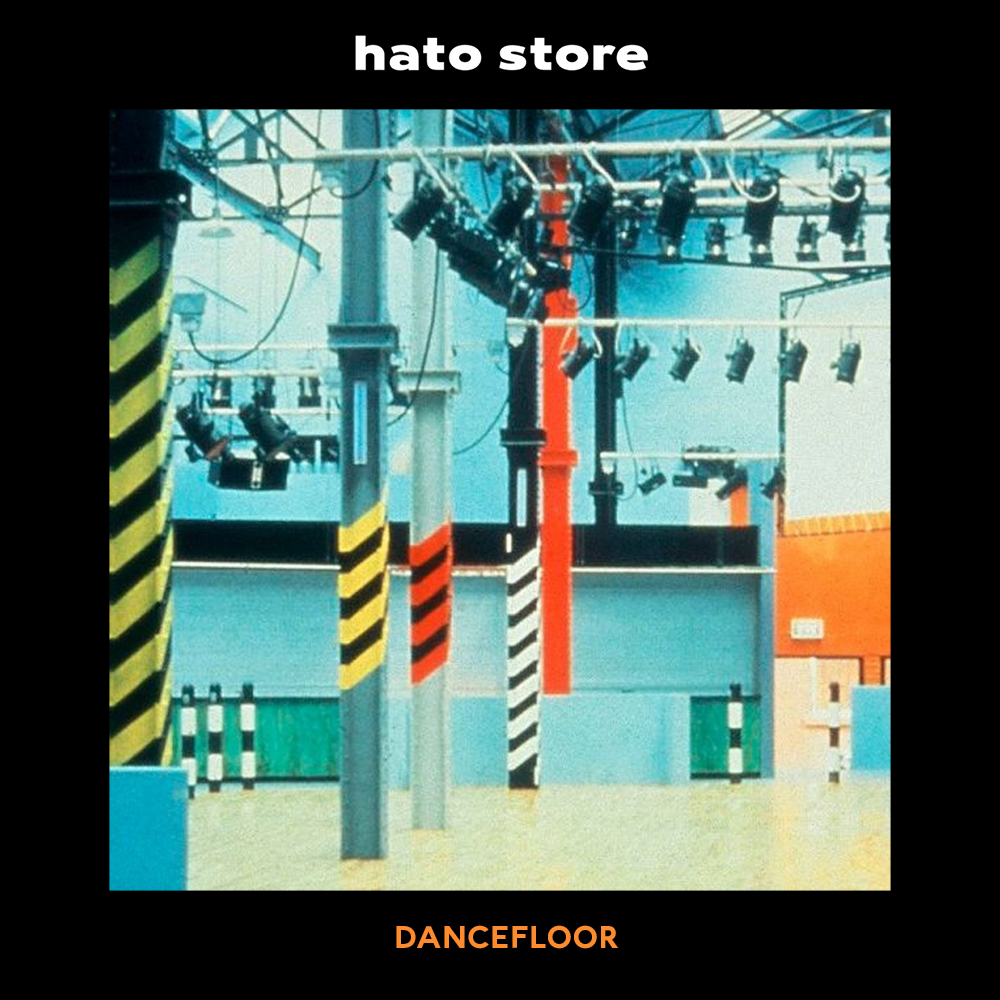 Riso From Home
Hato Press' Riso From Home kits provide people with the basic tools to create a 3 colour risograph print in either 'Collage' or 'Typography' style. Each kit comes with access to an online research site and instructional tutorial video. The visual direction for the shoot was based on a grid that forms part of a risograph printer scanbed, and was shot from 2 angles in order to achieve a more interesting and easy-to-follow result.
July 2020