Project
CISO
Team
HATO
Year
January 2022
About
CISO is an upcoming luxury brand of CBD spray, entering the market as the purest form of CBD. HATO were comissioned to create the branding and website for the spray from a Parisian client, launching soon in Dover Street Market Paris.

Please note this project is not yet live.
Response
Working with the spray's crystal glass bottles, HATO created a digital tool to feed images through and manually tweak to give the look of glass. The art direction takes note of iconic understated 90's luxury brands to target the fashion audience, whilst the colour palette plays on the shades of pink the spray goes under certain conditions.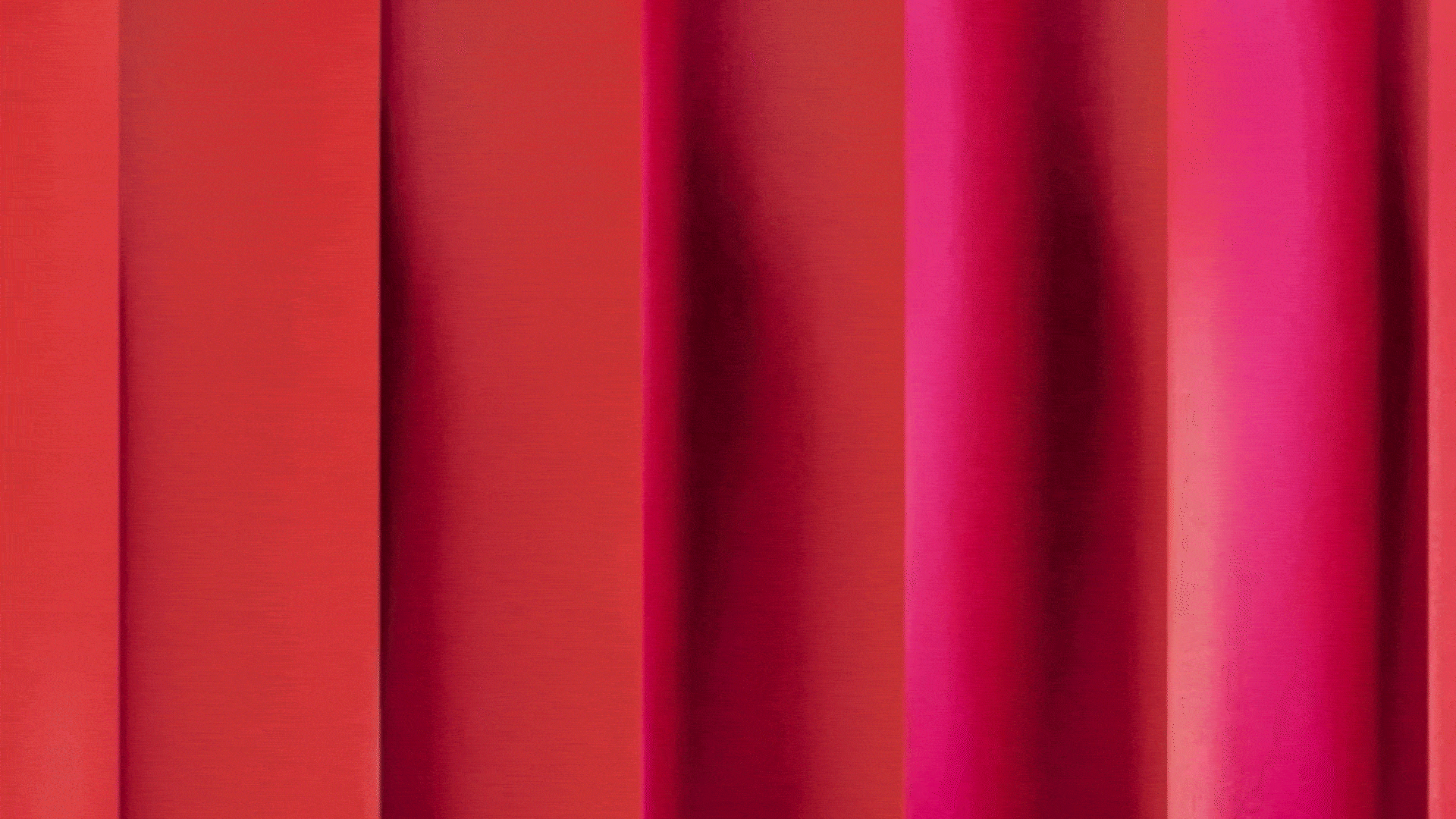 ---