Converse: Sustainability Ma-tt-ers
Converse and Goodhood teamed up in Summer 2018 to launch Converse's denim renew campaign. Shot at First Mile Recycling Plant in West London with Seetal Solanki, founder of London-based material research consultancy Ma-tt-er, as the focus.
Read the interview with Solanki
here.
Photo: Hollie Fernando
Clients: Converse & Goodhood
August 2019
MM6 Maison Margiela
3 editorial looks created for a styling piece for Goodhood on legendary Parisian brand MM6 Maison Margiela. The concept focuses on how to style a look entirely out of AW19 MM6 clothing.
November 2019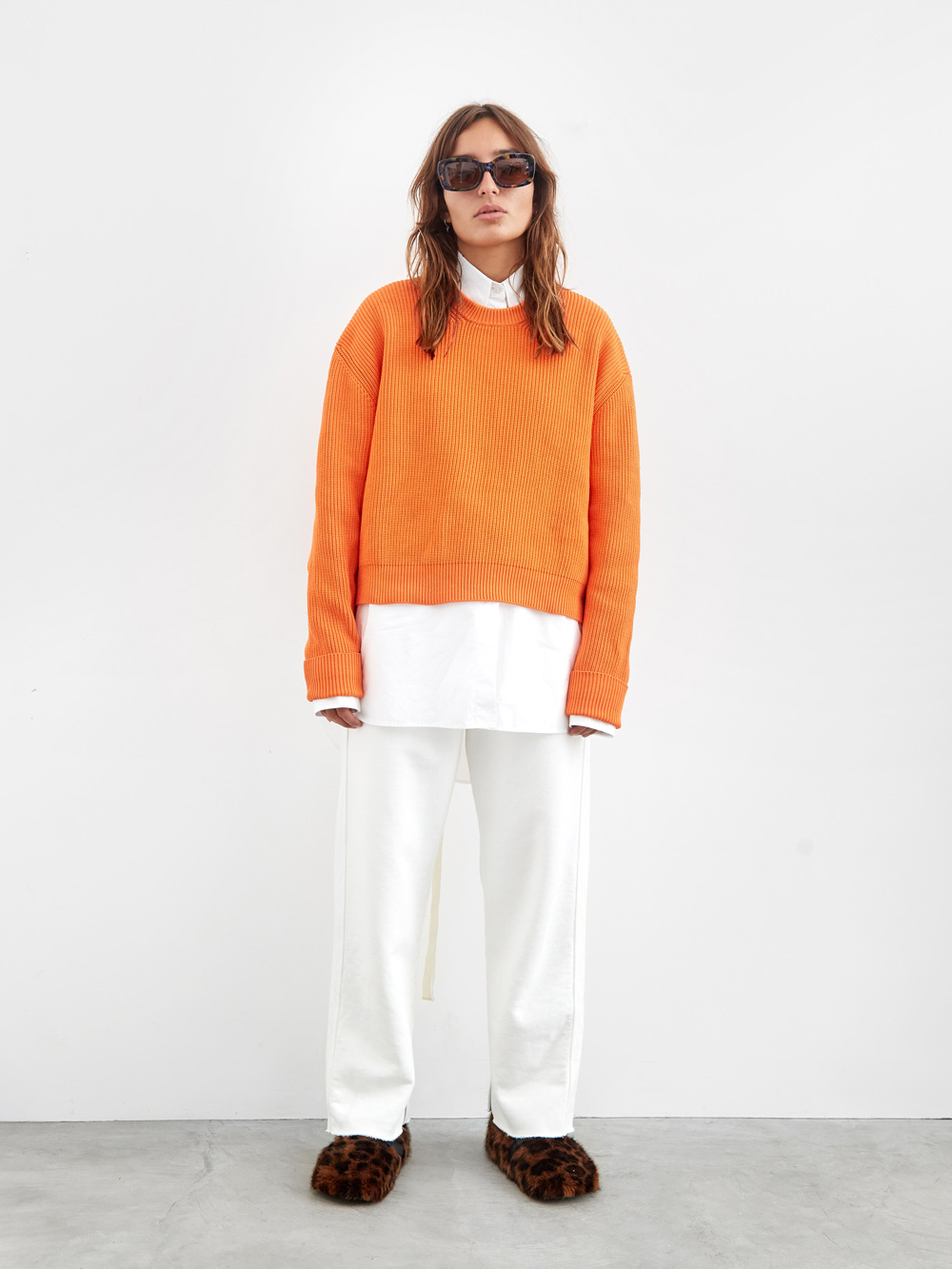 Whatever Will She Think of Next?

5 editorial fashion shoots were created as part of the final major project undertaken in the third year at Leeds Arts University. The concept surrounded taking inspiration from eccentric women and creating a set based on each of them. 2 of the shoots were shot in collaboration with photography student Harrison France.
Spring 2017