MM6 Maison Margiela
3 editorial leads for a styling piece for Goodhood on legendary Parisian brand MM6 Maison Margiela; focusing on how to style a look entirely out of AW19 MM6 clothing.
November 2019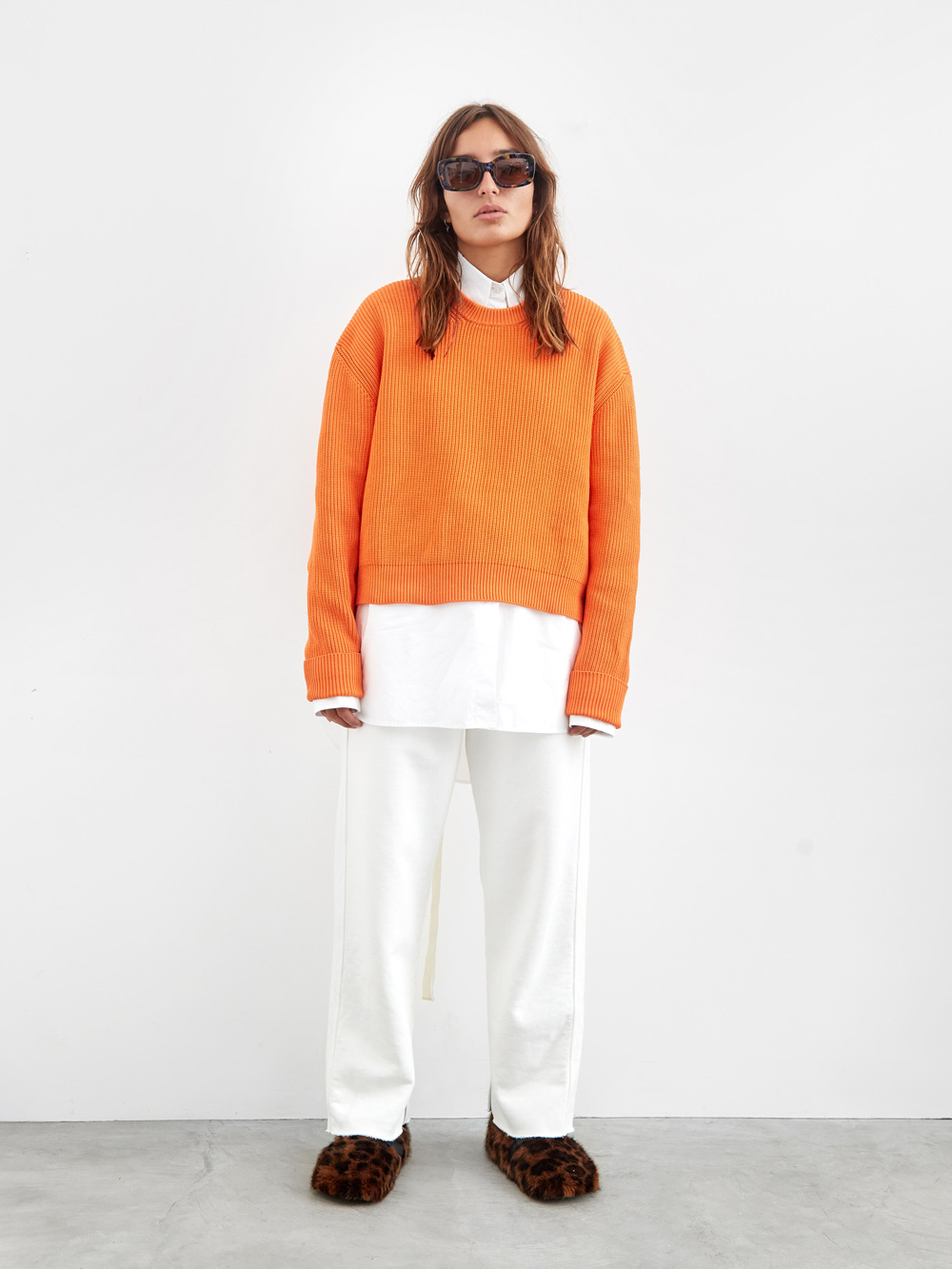 Sustainability Ma-tt-ers
Converse and Goodhood teamed up in Summer 2018 to launch Converse's denim renew campaign; an initiative to update classic styles with recycled denim, and highlight the importance of using sustainable materials.
The campaign took place at First Mile Recycling Plant in West London with Seetal Solanki as the focus. Solanki is the founder of Ma-tt-er (a London-based material research consultancy) which aims to communicate the best practices for using and reusing materials.
Read the interview with Solanki
here.
Photo: Hollie Fernando
Clients: Converse & Goodhood
August 2019
Aries
Focused outdoor model shoot to capture a silk two-piece from London brand Aries for Goodhood.
August 2019