Project
Capture One: iPhone App Campaign
Team
HATO, Capture One, Pavilion Works
Photo: Kayla Connors
Stylist: Flo Arnold
Makeup: Verity Cumming
Hair; Joe Burwin
Model: Lydia Adeyemi
Animation: Connor Campbell Studio
Year
May 2023
About
Co-inciding with a rebrand for the best photography software on the market for professionals, Capture One, this video campaign targets the new audience whilst advertising the upcoming iPhone app. For use on all digital media platforms including social and web.

Please note this project is not yet live.
Response
After crafting 3 initial concepts, the client landed on an option with a more emotional-led, real approach to marketing the app. This meant balancing the art direction for the overall advert, and also the stills output from the shoot itself. The visuals chosen focused on a CCTV style fashion-led shoot that mirrored the concept of 'Freedom to Move'.

Final video & rebrand coming soon.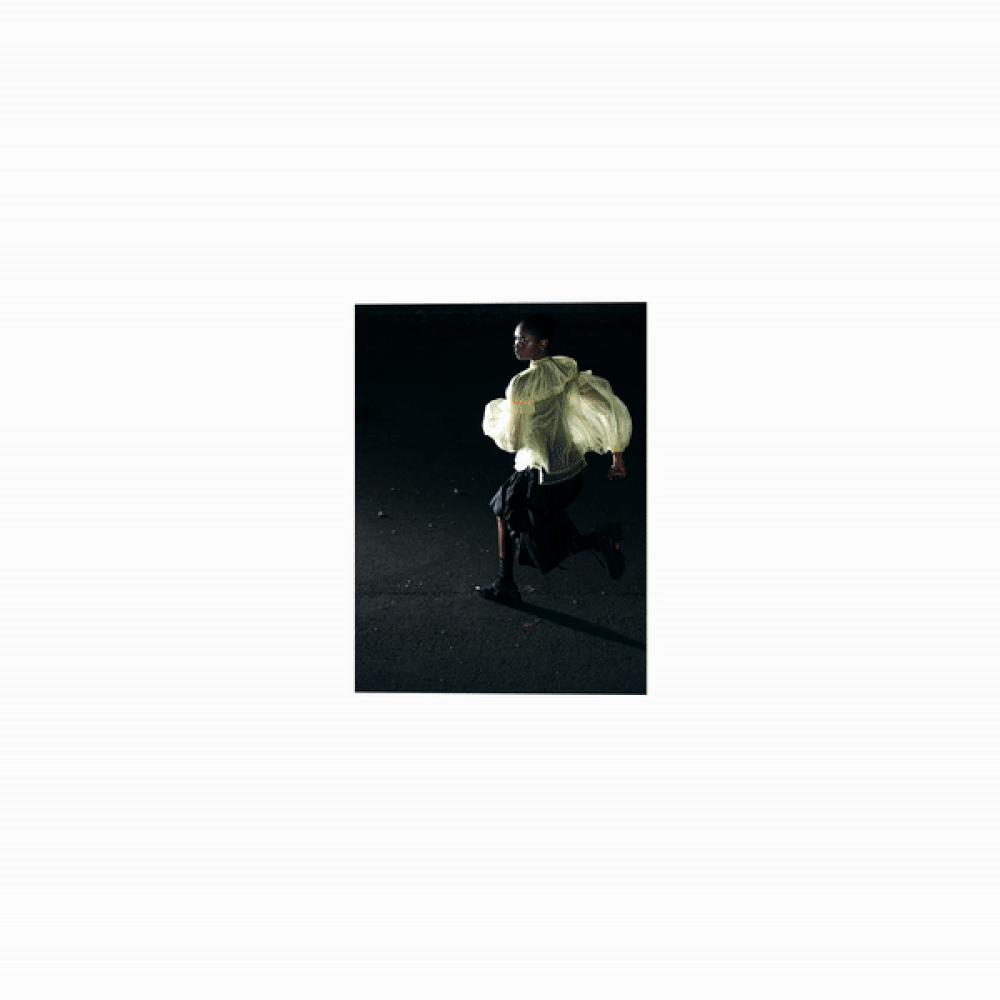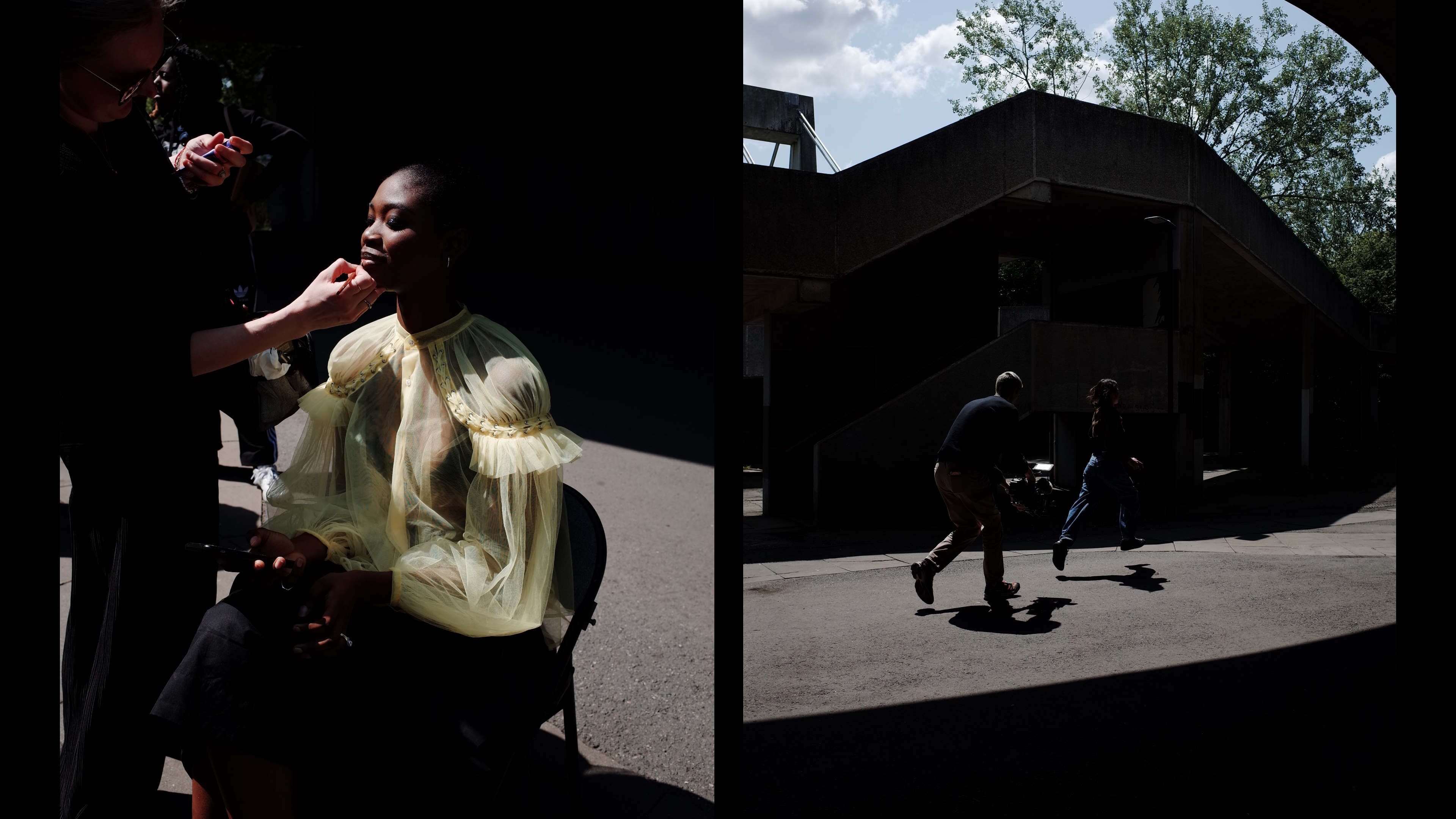 ---